Lower Marten Creek
Best Time
Fall, Summer, Spring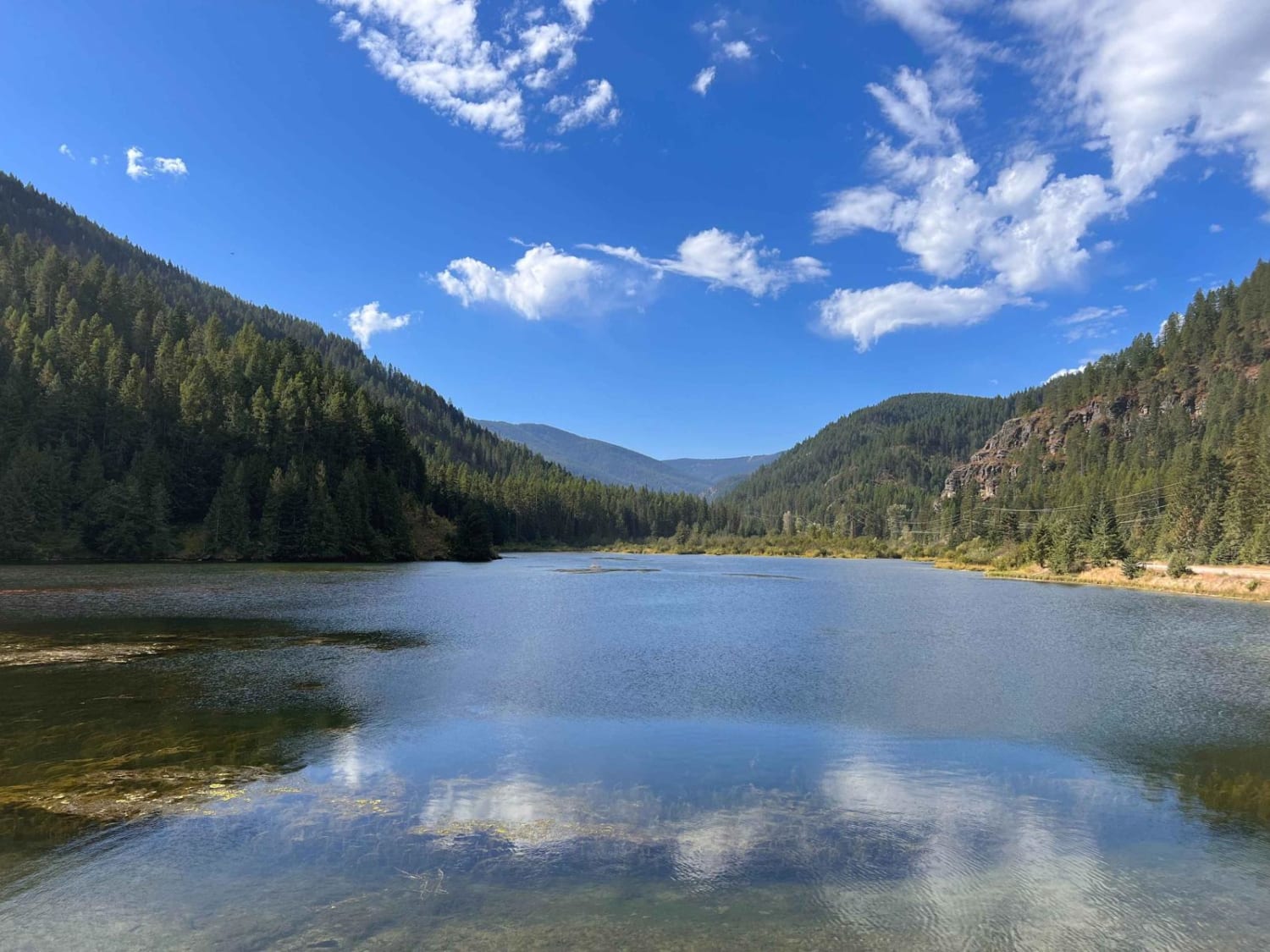 15
Trail Overview
This nicely graded trail begins at the inlet of Martin Creek Bay and runs alongside the creek as it works its way into the forest. There is plenty of dispersed camping sites along the way. If you prefer a more established place to camp, the Martin Creek campground is an excellent choice near the beginning of the route, with pit toilets and a boat ramp. The trail is primarily narrow, with places to pull off for oncoming and the occasional deep pothole. There is no cell service in this area.
Difficulty
Generally easy with some potholes and gets narrow in some spots for oncoming traffic.
Status Reports
There are no status reports yet for this trail.