Jocko Canyon
Best Time
Spring, Summer, Fall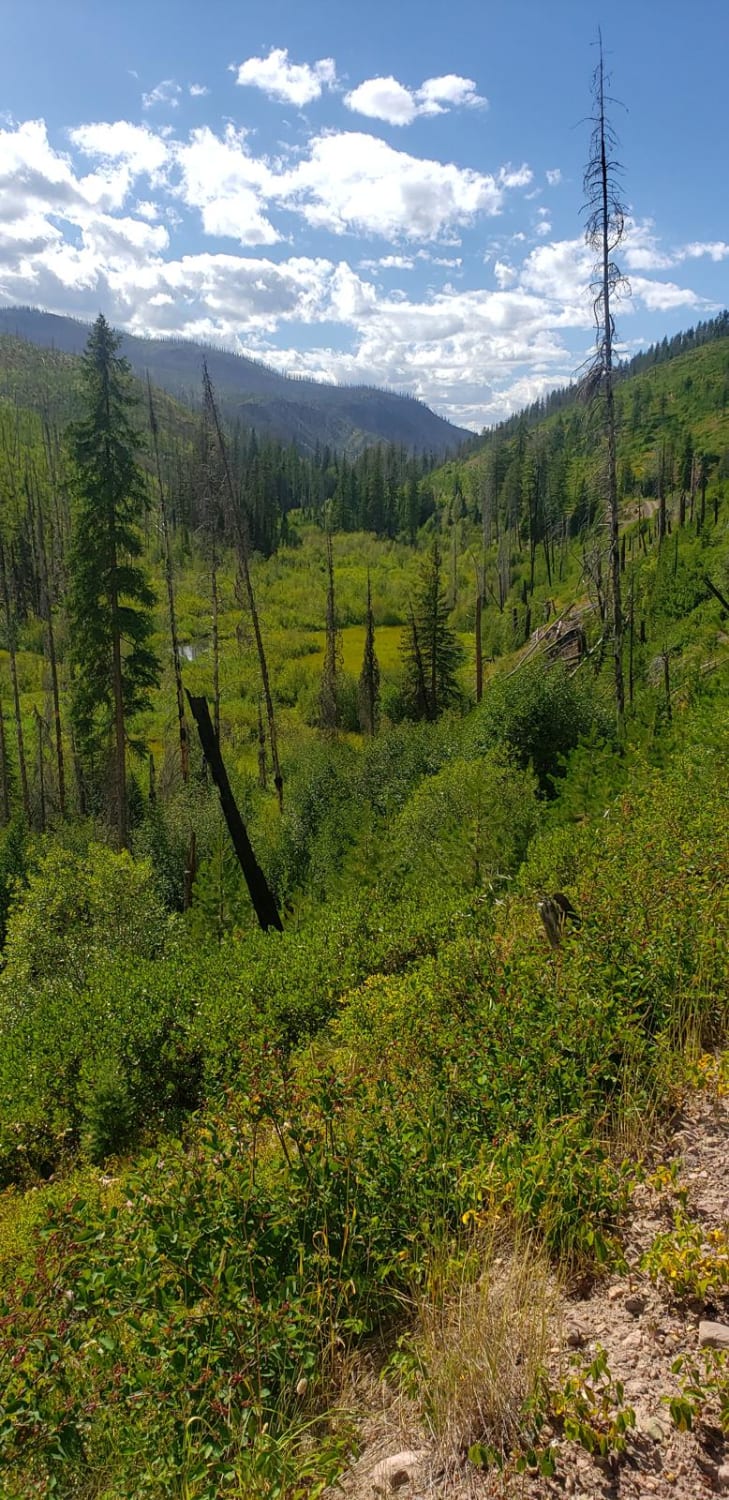 8
Trail Overview
This is a scenic shortcut from Seeley Lake to Arlee. It is a rough and rocky dirt road that is 1-2 vehicles wide. Jocko River and lake system are visible for most of the trail. There's a waterfall that cascades next to, and then under the road. Abundant undeveloped camping sites are available. Several trails depart this main trail, and allow you to explore the Mission and Swan Mountain Ranges. Cell service is available for most of the trail. Be aware of recreation and fishing regulations, as part of the trail is on Flathead Tribal land. This means the Jocko lake system is only allowed to be used by Flathead Tribal members. Signage is posted.
Difficulty
Just your average rough dirt mountain road. No obstacles.
History
The Jocko Lakes Fire spread through this area in 2007. "Jocko" was named for Jacques Raphael Finlay, a trapper/fur trader in the area during 1806-1809.
Technical Rating