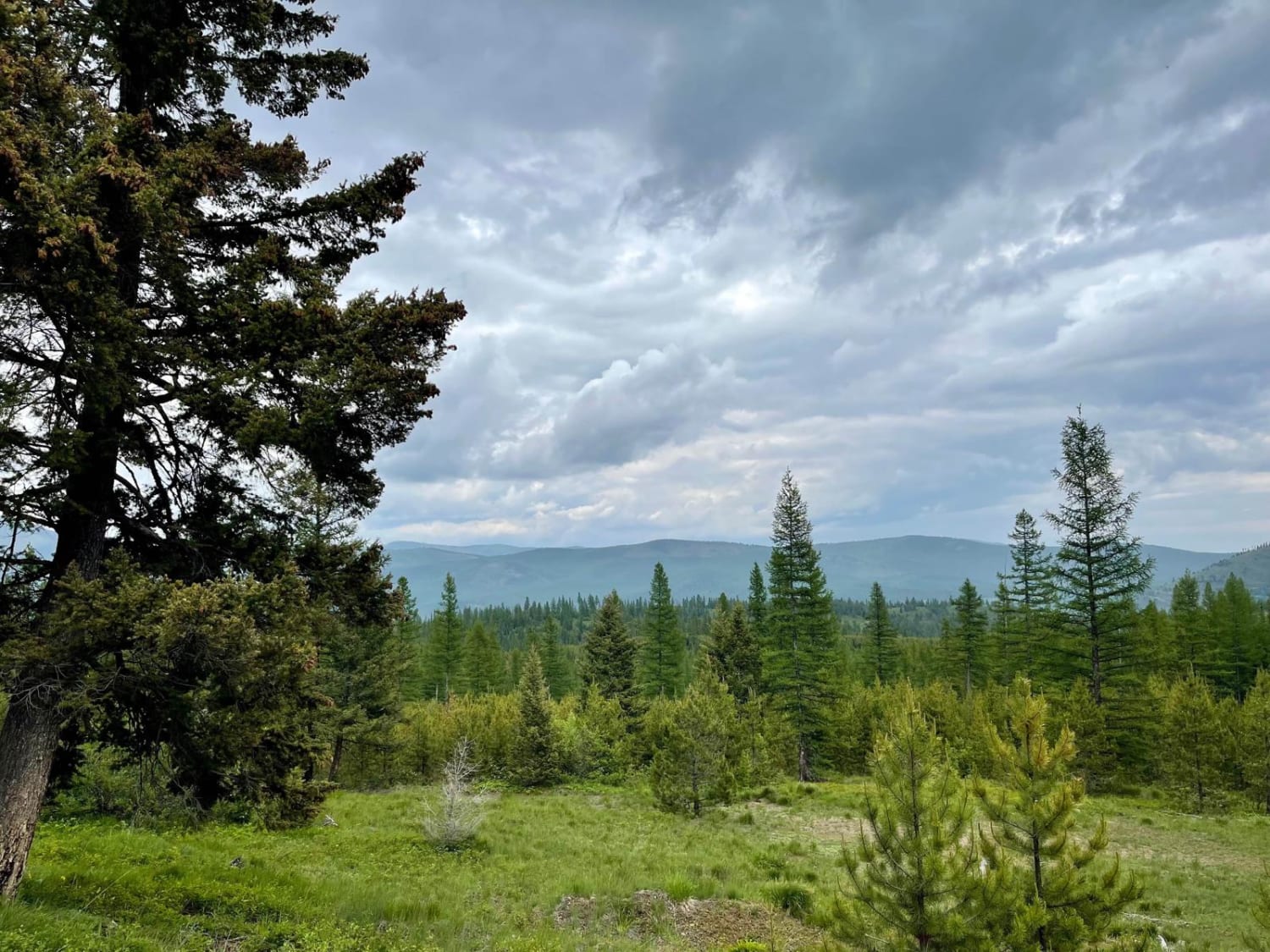 14
Trail Overview
This easy trail heads straight up into the mountains from the valley below. The first mile and a half crosses through private property, so please be respectful and stick to the trail. Once past the private land, the trail twists and turns into the mountains. The trail eventually ends at a line of T-posts, clearly stating that the route does not continue. Right before the end of the trail, one can park and take the Sheep Mountain Hiking trail. Otherwise, take the trail to the right, see if you can make it up to the top of the Mineral Peak trail, and check out the lookout tower. Thinned trees transition to a dense forest the higher one goes. There is one bar of Verizon LTE that fades in and out. Rate it a two.
Difficulty
The trail is easy, with some potholes here and there and a few easy rocky sections. When the trail is wet, there will be some muddy sections. There are pullouts to pass the occasional oncoming traffic; otherwise, it's one vehicle width.
Status Reports
There are no status reports yet for this trail.