Drop Tube Part 2
Best Time
Spring, Summer, Fall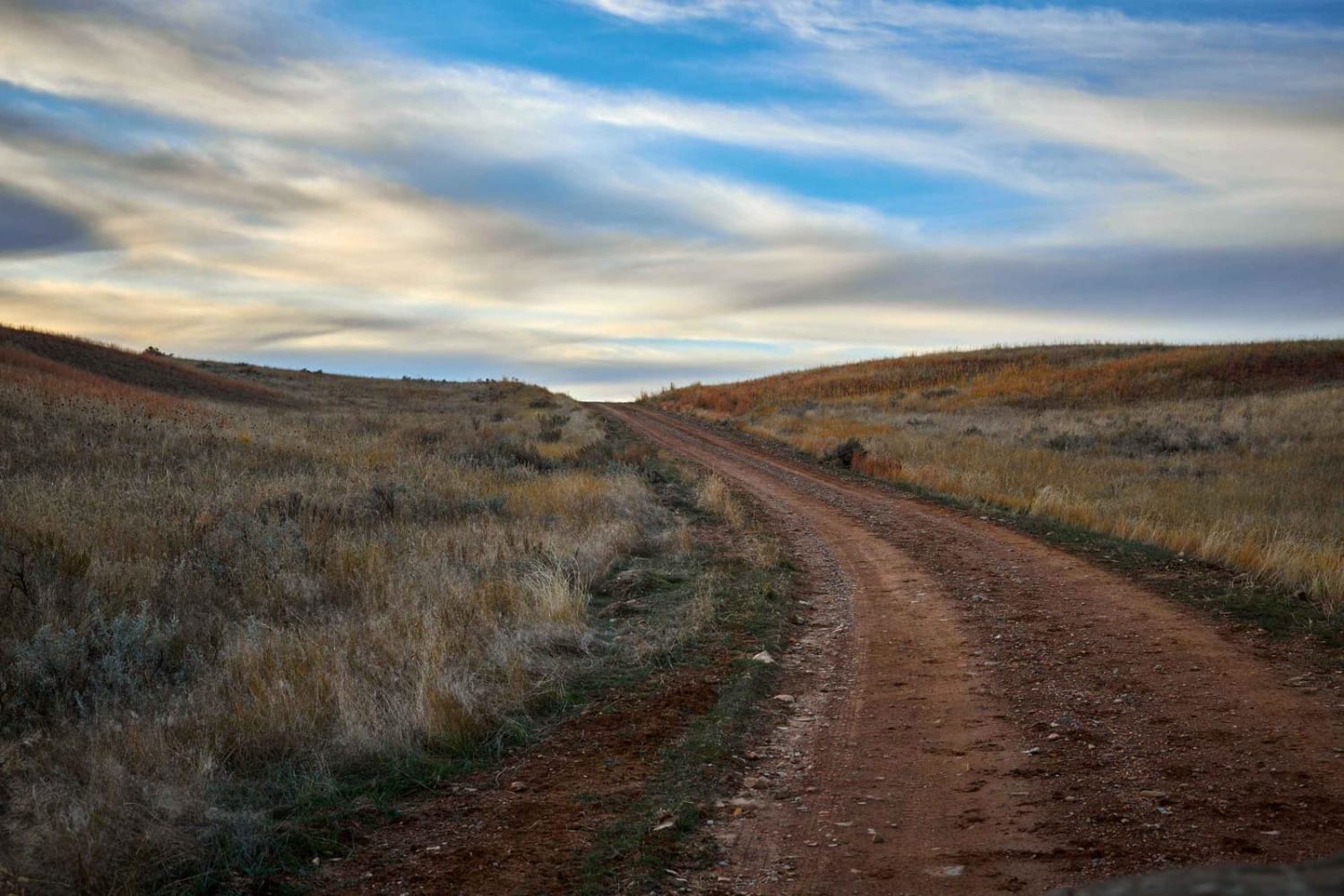 20
Trail Overview
Drop Tube Trail is a rolling single track through large open fields of the Custer National Forest. With beautiful open vistas and large meadows, the views are incredible. On this trail, there are no obstacles over 12", though you might encounter mud puddles and standing water in the road at some of the lower points. On Drop Tube Part 2, the Northern section, you'll crawl up and over along ridge lines and through the mixed pines to see the mountains to the North and West.
Difficulty
Dirt or rocky road, typically unmaintained after rain or snow.
Status Reports
There are no status reports yet for this trail.