Indian Creek Road Spur 1
Best Time
Spring, Summer, Fall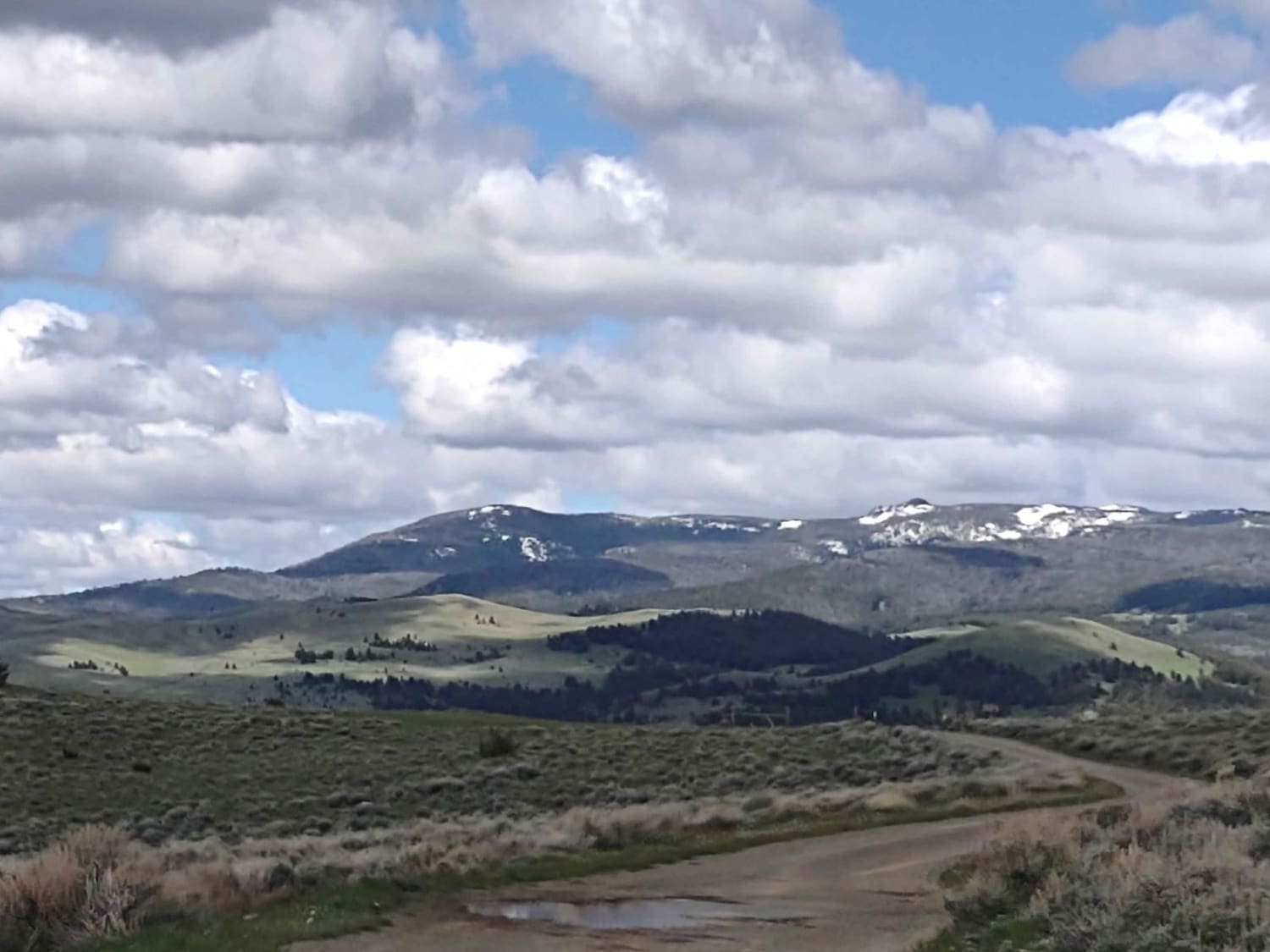 6
Trail Overview
This 8-mile RT trail explores the Helena National Forest north of Indian Creek Road. The views of Canyon Ferry Lake and the valley are breathtaking. The forest is healthy and well-maintained. The elevation along this trail is about 5600 feet. The wildlife in this area includes elk, deer, and bears. Moose also call this area home. You can connect to several other trails in this area for exploration and trail riding. All private property crossings are allowed if you stay on the trail. There are old mining sites, old settlers' cabins, and camping sites to explore.
Difficulty
This trail may be muddy in the early spring, you may encounter snow, and it will be muddy after a heavy rain. Otherwise, it's an easy trail with beautiful scenery.
History
This section of the Helena National Forest is 115K acres. The many settlers' cabins that still stand in this area are a testament to the sturdy, resilient people who came west in the 1800s.
Technical Rating