Guide Finger Open
Best Time
Fall, Summer, Spring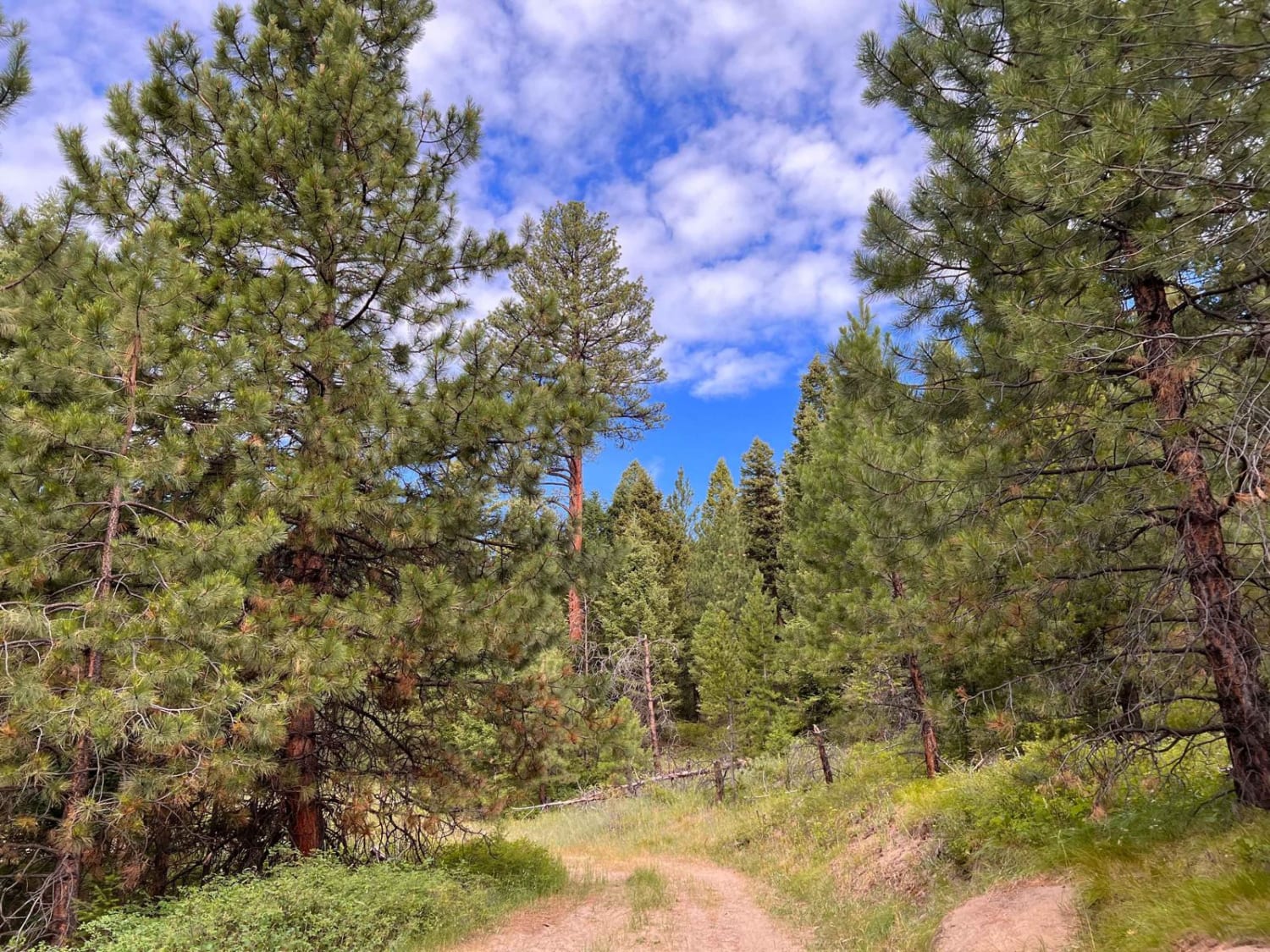 18
Trail Overview
Finally, a trail with an open gate! This dirt trail is rutted in places, narrow, and shows signs of less vehicle traffic. There is a nice dispersed campsite off to the right in the trees early on in the trail. After that, the trail becomes more rutted and appears to become muddy in places in spring when the snow is melting off. Use caution if traveling in muddy conditions. The trail is an out and back and becomes more overgrown towards the top as it climbs higher up, ends at a small turn around, and a little peak at the mountains can be seen here and there when you take the trail back down. There is no winter maintenance or cellular service.
Difficulty
Rutted and narrow, appears to turn into a mess when wet.
Status Reports
There are no status reports yet for this trail.