Cattle Drive to Bear Gulch
Best Time
Spring, Summer, Fall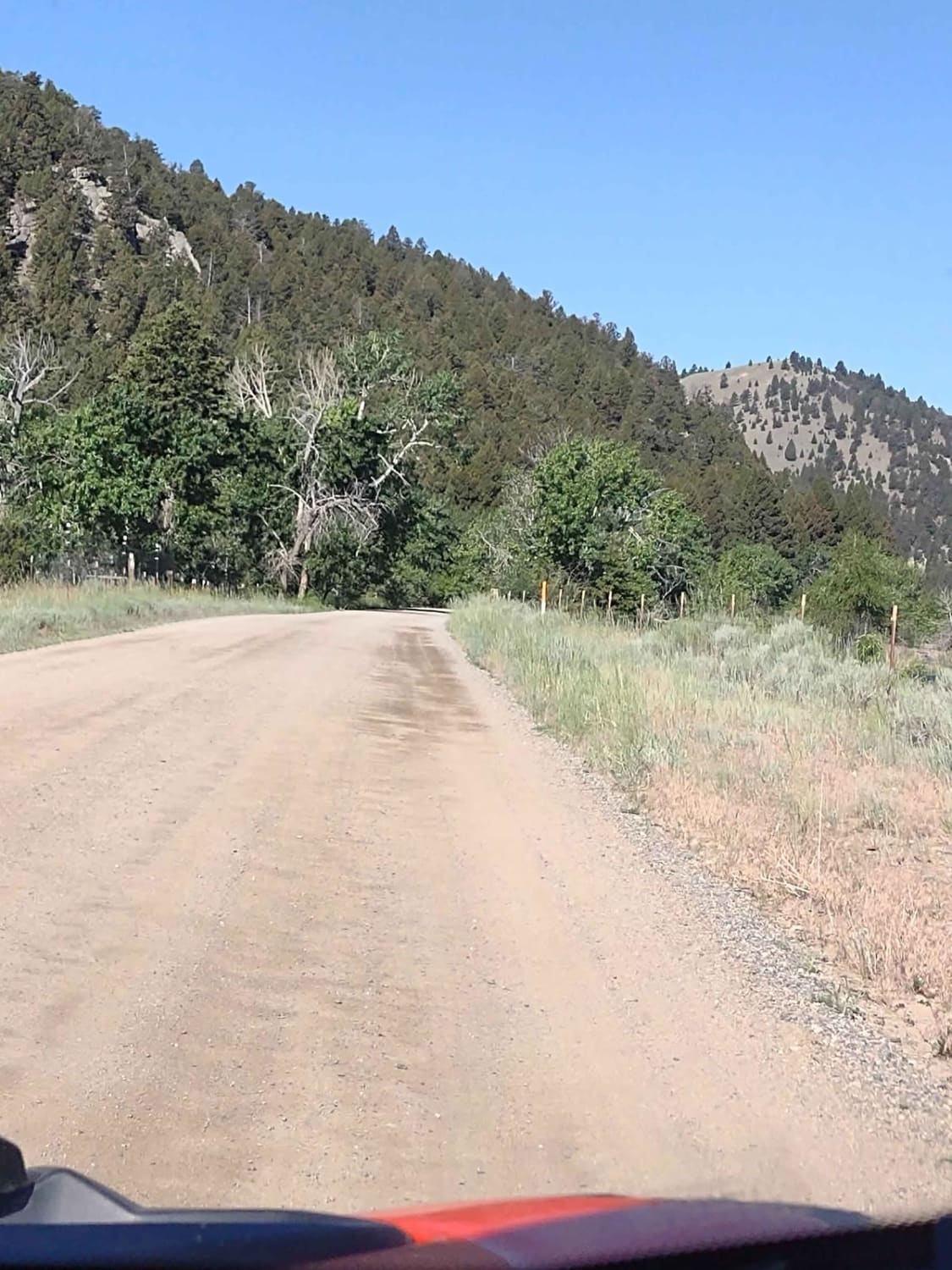 8
Trail Overview
This 12-mile trail starts at Montana Highway 69 near Boulder, MT, at the intersection with Cattle Drive Road. You drive along the Boulder River, go under I-15, and then turn into Galena Gulch on the Berry Meadows Trail. You gain 2400 feet in elevation, ending at just over 7250 feet. All private property crossings are allowed if you stay on the trail. This forest is home to deer, elk, and bears. It's a good idea to travel with recovery equipment, including a saw, a tow strap, and a snatch block in case you have to move trees or branches that are blocking the trail.
Difficulty
If you're in this area in the early spring, you may encounter snow and/or mud. Trail will be muddy after a rain. Otherwise, it's an easy trail. Some areas of erosion will exist.
History
The Deerlodge National Forest in this area covers just under 314,000 acres.
Technical Rating