Boulder Point Lookout Trail
Best Time
Spring, Summer, Fall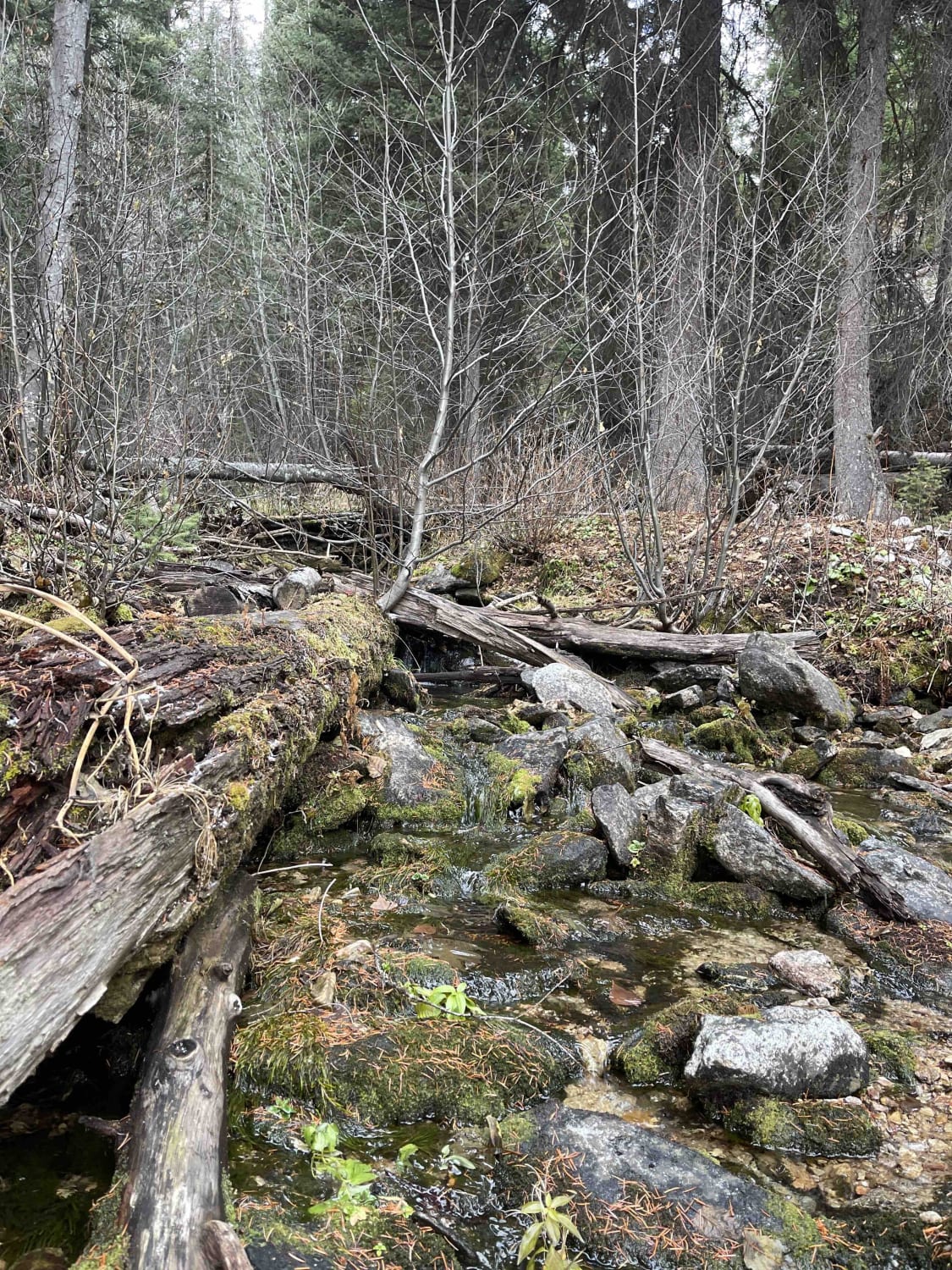 8
Trail Overview
An easy trail to the Boulder Point Lookout Hike Trailhead. This is a mostly graded trail with pullouts for oncoming traffic. No crazy views through the trees as you ascend the side of the canyon. You pass the ranger station on the way up, so be aware of the "No Shooting" signs and distances if you are out to hunt. One bar LTE in and out while climbing no dispersed camping spots along the way.
Difficulty
No Winter maintenance but it should be an easy trail to take. Room to pull off for oncoming traffic.
Status Reports
There are no status reports yet for this trail.