Lost Horse Creek Trail
Best Time
Spring, Summer, Fall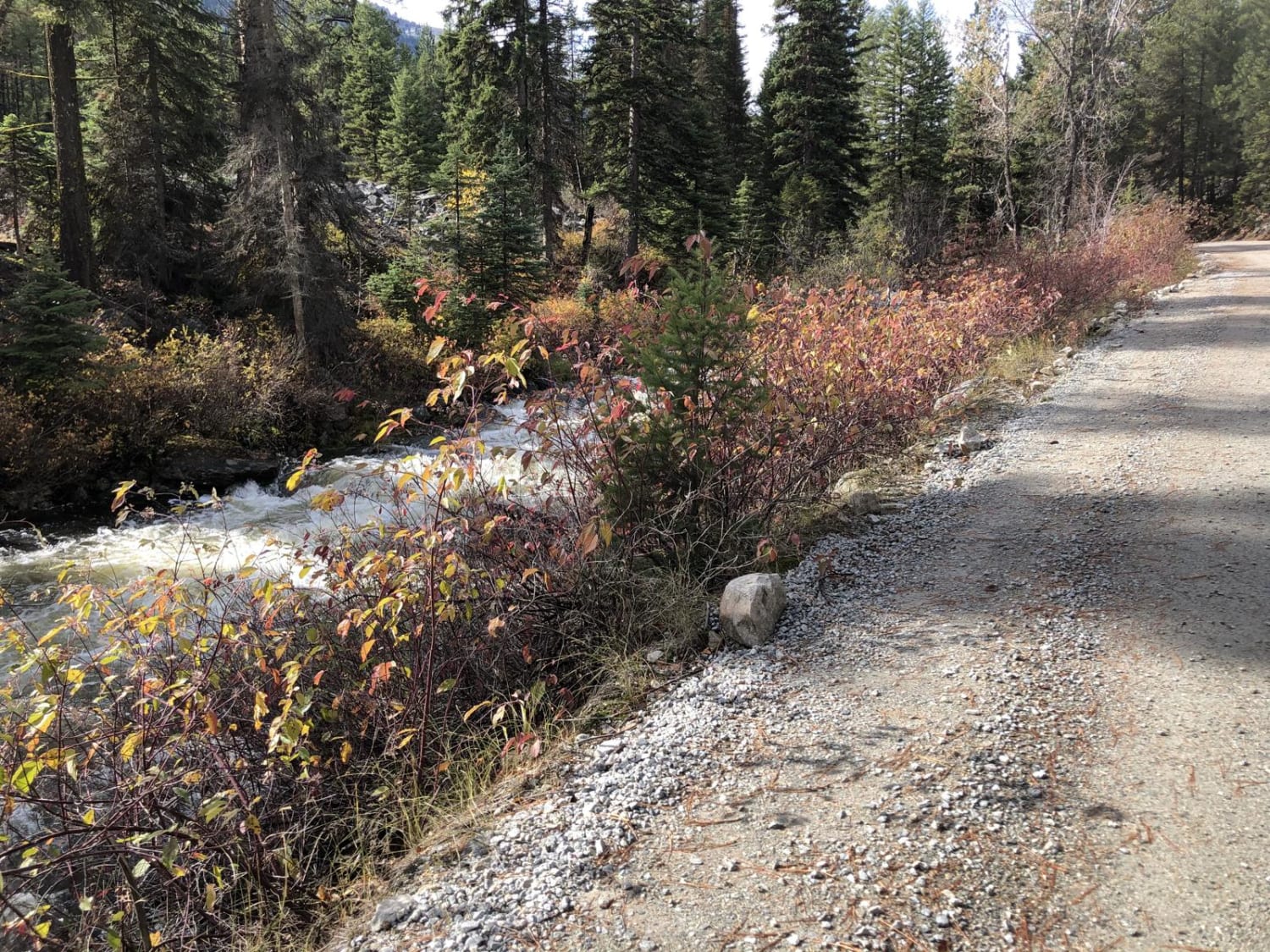 10
Trail Overview
This is a beautiful trail that leads from US 93 up to Twin Lakes. The trail follows Lost Horse Creek for much of the drive and offers excellent camping opportunities at spots spaced out along the creek side of the trail and up at the lakes. The trail has two parking areas at the end, accessing the Bear Creek Pass Horse Camp and the Twin Lakes Trailhead, which leads to Moose Creek Trail.
Difficulty
The trail is fairly well maintained, with some large puddles and potholes, as well as some washed out areas. Some rocks on the trail up to 12", but most are avoidable.
Status Reports
There are no status reports yet for this trail.