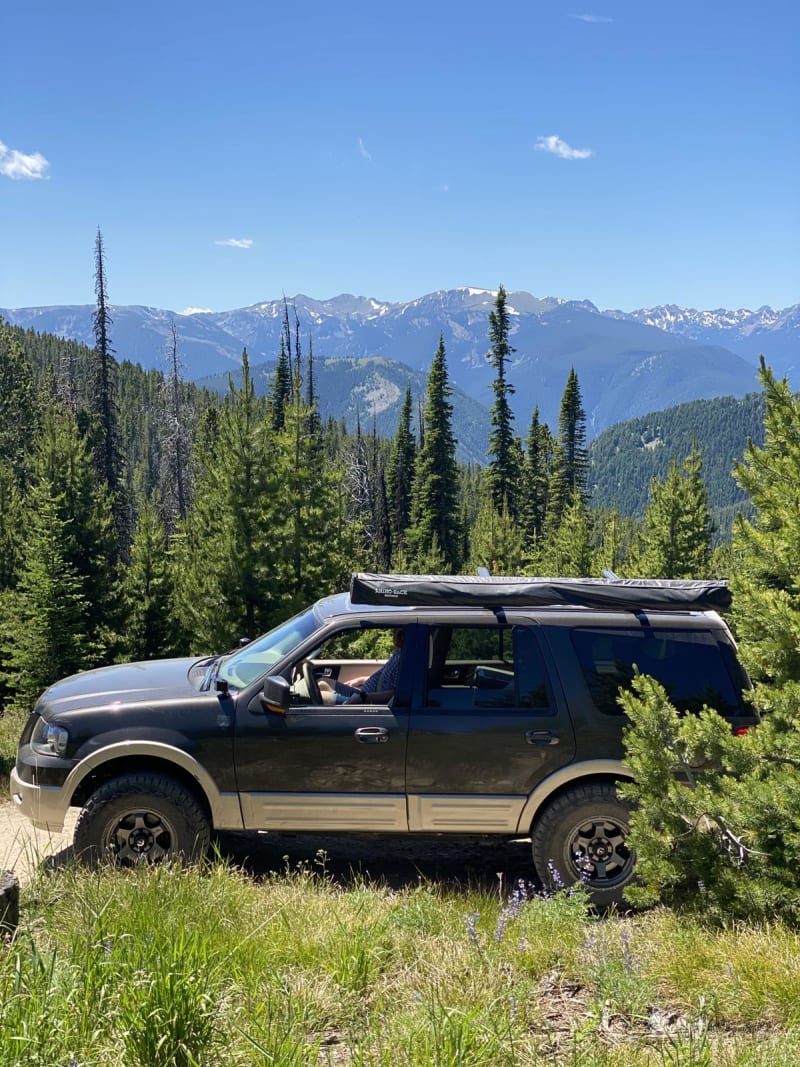 9
Trail Overview
This is a very nice and easy forest service road with several decent-sized boulders sticking up in the road. Once you reach the peak and start down the other side, it narrows to a tight, single track. There are a fair amount of turn-out spots going down into the Storm Castle area. There are plenty of great views along the way. Maximum elevation is around 9,000 feet.
Difficulty
Mostly smooth sailing with one sketchy switchback on the downhill side.
Get the App
Find Off-Road Trails
Unlock more information on Wilson Creek Divide Road.