Paul Bunyan South Border
Best Time
Fall, Summer, Spring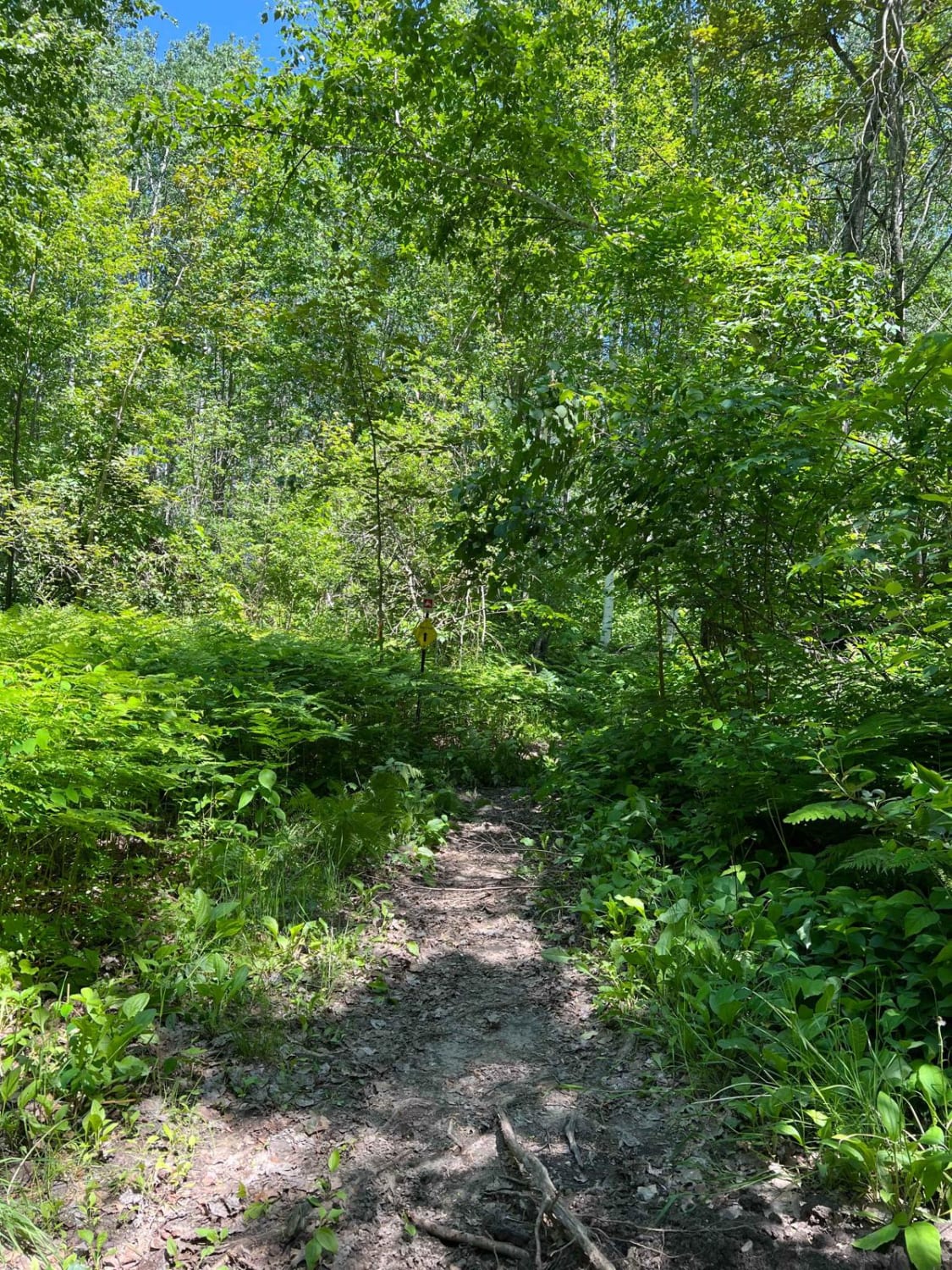 6
Trail Overview
This trail is quite close to the Stompin Grounds campground but appears rather untouched. There is a really beautiful section of tall evergreens. The trail has typical roots to cross, some inclines and decline with rocks, and some narrow washed-out areas that require some concentration and engine braking depending on skill level.
Difficulty
This trail had some sections of dense rock, roots, and overhanging brush.
Status Reports
There are no status reports yet for this trail.