Gandy Dancer Trail
Best Time
Spring Summer Fall Winter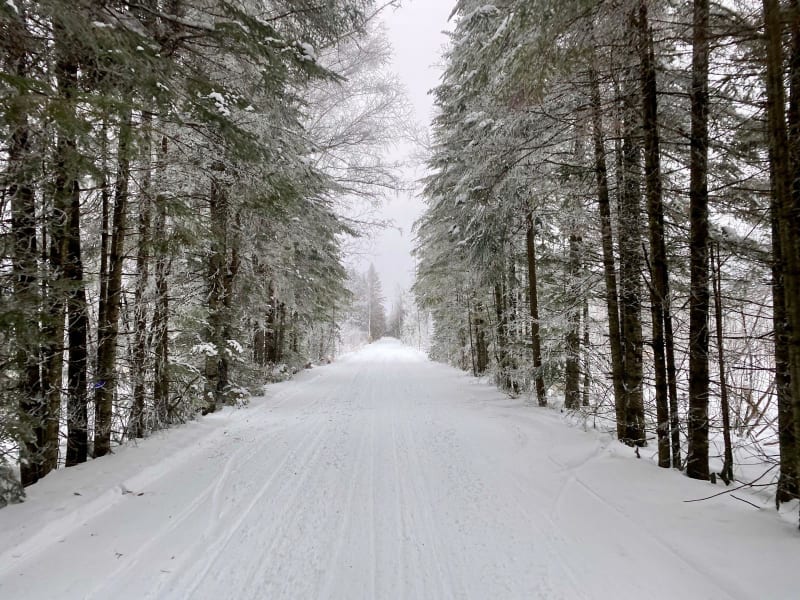 14
Trail Overview
The Minnesota portion of the Gandy Dancer trail is 30-miles long and is an easy ride. The trail is open year round to ATV/UTV/ORV and bikes. In winter, the trail is groomed and also shared with snowmobiles. The trail has connections to other trails in the Danbury area, Nemadji State Forest and trails in Douglas County, WI. The trail is a former railroad bed with several bridges to cross, including the St. Croix River near Danbury, WI. The trail offers a variety of lanscapes from low-lying areas to pine and poplar forests. The Gandy Dancer trail to the south of Danbury, WI is off limits to ATV/UTVs during the non-winter months, as it is primarily a hiking/bicycle trail to St. Croix Falls.
Difficulty
Very flat and graded trail.
Get the App
Find Off-Road Trails
Unlock more information on Gandy Dancer Trail.