Tornado Valley FSR 112
Best Time
Spring, Summer, Fall, Winter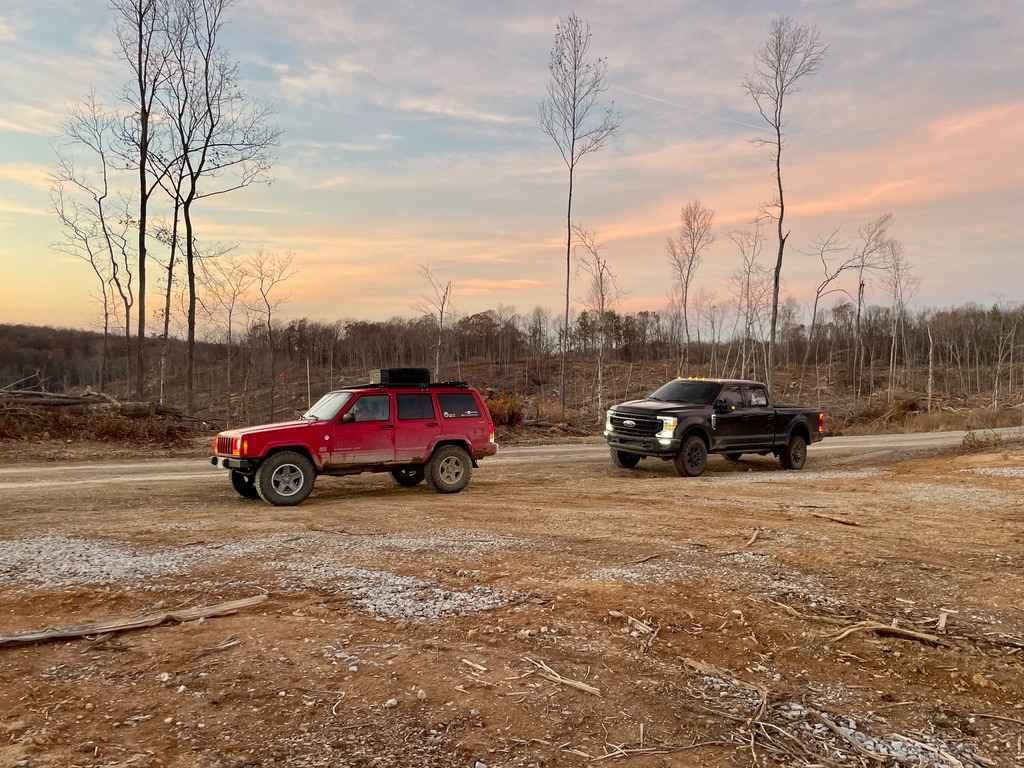 10
Trail Overview
The Tornado Valley FSR 112 is a gravel road that parallels a mile inland from the north shoreline of Land Between The Lakes National Recreation Area. It consists of a few 9-10% grade hills, a low water bridge, water collection spots, mild rutting, and washboarding. In the pathway of the tragic December 10th-11th, 2021 Tornado, this section of LBL was leveled to the ground by the 190 mph winds of the EF4, this can be seen in the middle section on both sides of the road (2.7 to 4 miles in). The route leads you to close proximity of the most northern point (NE corner) of the LBL peninsula.
Difficulty
The road is pretty standard FSR gravel road with signs of degrading and wear, the hills are steep and ruts are beginning to form on some of them. On the right at the entrance you will see a street sign that says Paradise Cem.
History
The Tornado Valley FSR 112, was severely hit by the December 10th/11th 2021 EF4 Tornado and shows that devastation roughly at its midway point. The Tornado was roughly 1 to 1.5 miles wide when it passed through LBL on its 165-mile tear through AR, MO, TN, and KY. Along parts of the road and northern LBL area, away from the Tornado's path, artifacts will be laying randomly in the forest. This is very humbling to see, the sheer forces at play to level a forest, even more people's homes and belongings, and at worst life, itself is very bluntly honest and should make anyone grateful for what they do have, especially the people they love.
Status Reports
There are no status reports yet for this trail.