Whitney Hollow Road
Best Time
Spring, Summer, Fall, Winter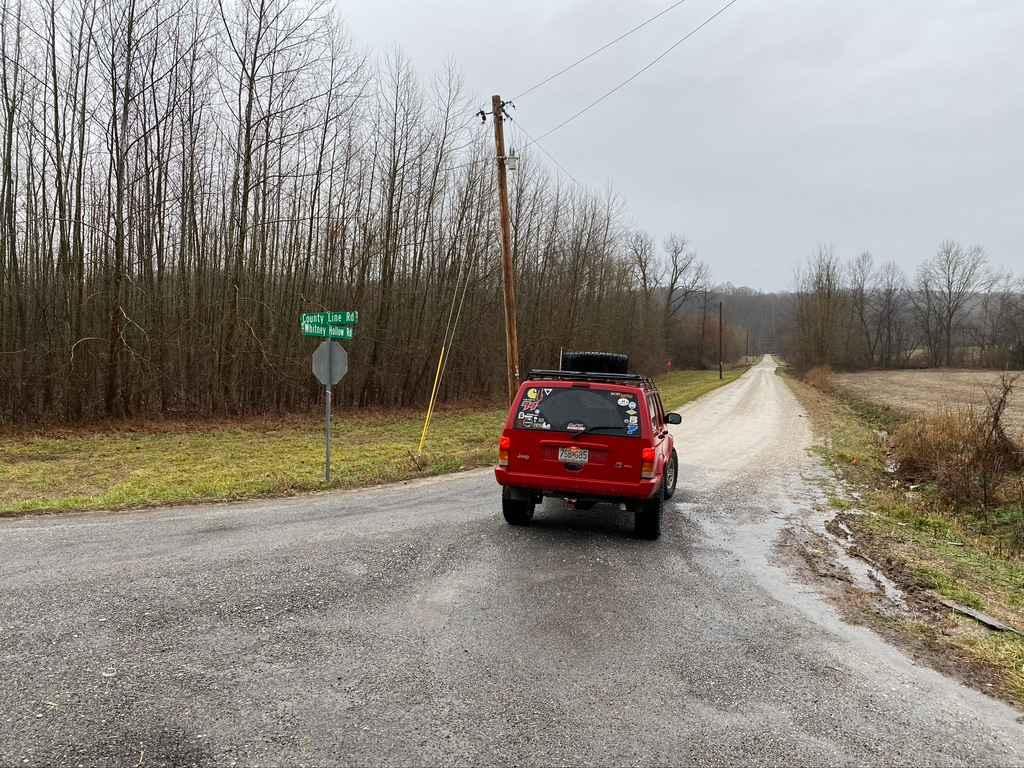 6
Trail Overview
Whitney Hollow Road is an easy gravel road, that in conjunction with Wilderness Retreat Road, form access in between the Silica Hill section to the Opossum Trot section of Shawnee National Forest. The Whitney Hollow Road features 2 low water bridges with only mild flow during rain fall, this is backed by a slow steady grade uphill when headed south to the point it meets East Delta Road, expect mild washboarding, mounding and potholes. A great route to know through Shawnee National Forest when getting point to point, yet wanting to stay off the blacktop.
Difficulty
This is just a simple gravel road connecting trail to trail through the forest. Mild washboarding, potholes, and mounding is the only challenge. Two small non threat low water bridges exist, but as said non threat.
History
At one point the Whitney Hollow Road, must have been the original SFR 633, that was later converted into the County Road it is today.
Technical Rating