Trinity Lakes Mountain Trail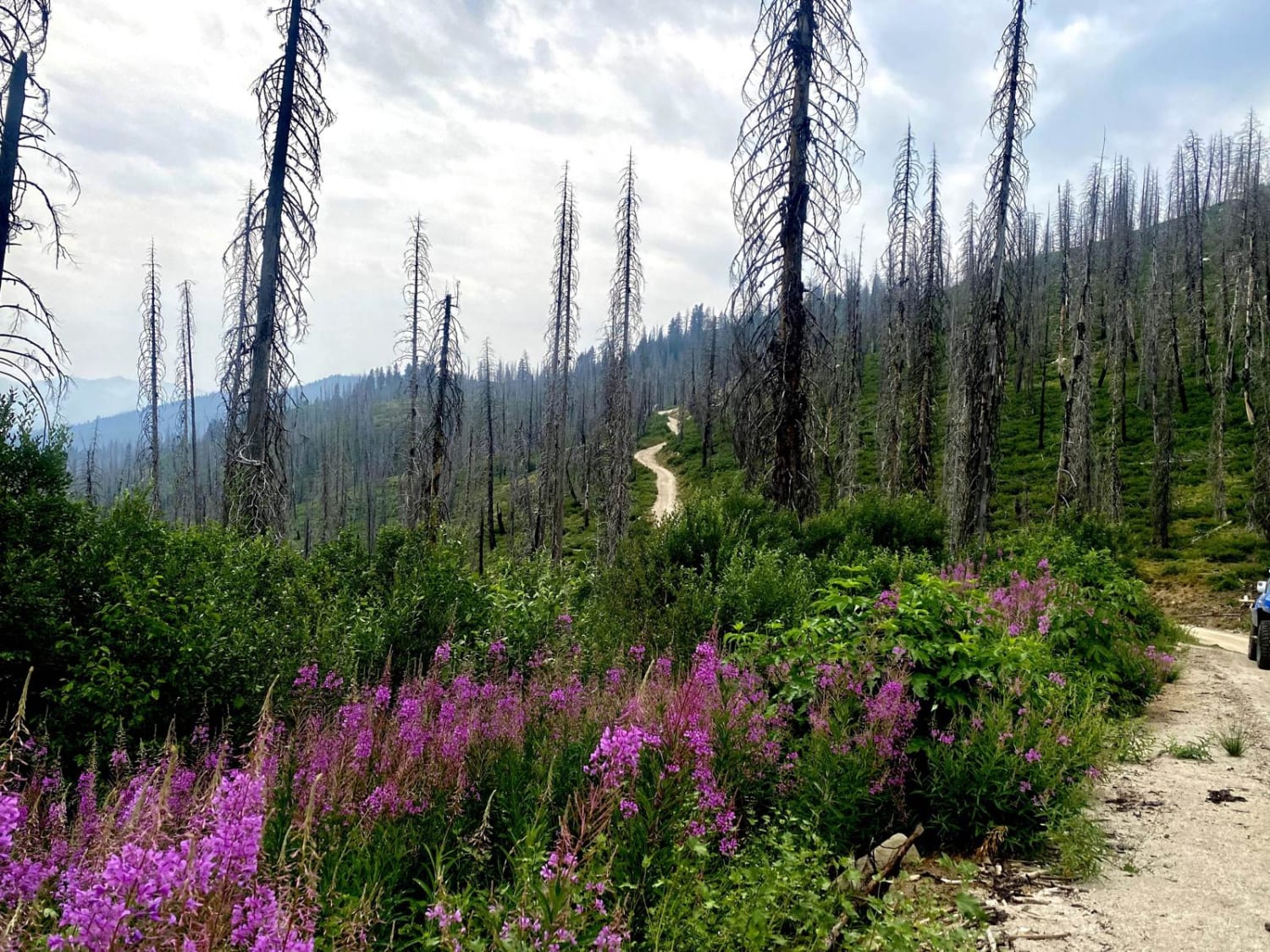 5
Trail Overview
This is a fun route up to some mountain lakes. The road is a dirt road with lots of rocks. The trail takes you up to some lakes and some cabins that can be rented. There are some campgrounds as well and several hiking trails around the multiple lakes. This area has suffered a burn though so not as pretty as once was.
Difficulty
This trail is steep and rocky in places and high clearance vehicle is best.
Status Reports
There are no status reports yet for this trail.