Saddle Camp
Best Time
Spring Summer Fall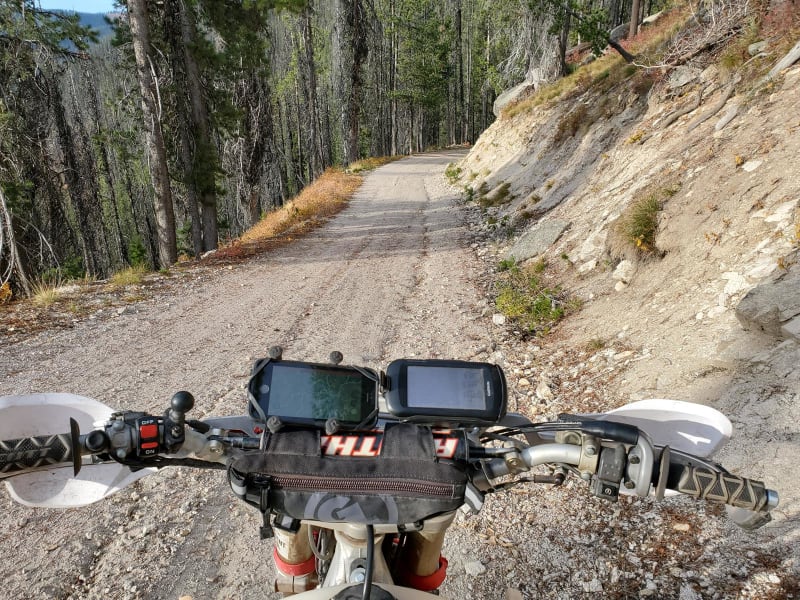 10
Trail Overview
This is an easy access road from Highway 12 to the trails and roads to the north. This is one of the few access points to the Lolo Motorway from 12. There is a camping area and a trailer pull out less than a mile from the highway to load or unload. You'll also find a few dead end side routes off the main trail.
Difficulty
Easy access road.
Get the App
Find Off-Road Trails
Unlock more information on Saddle Camp.