Lightning Creek
Best Time
Fall, Summer, Spring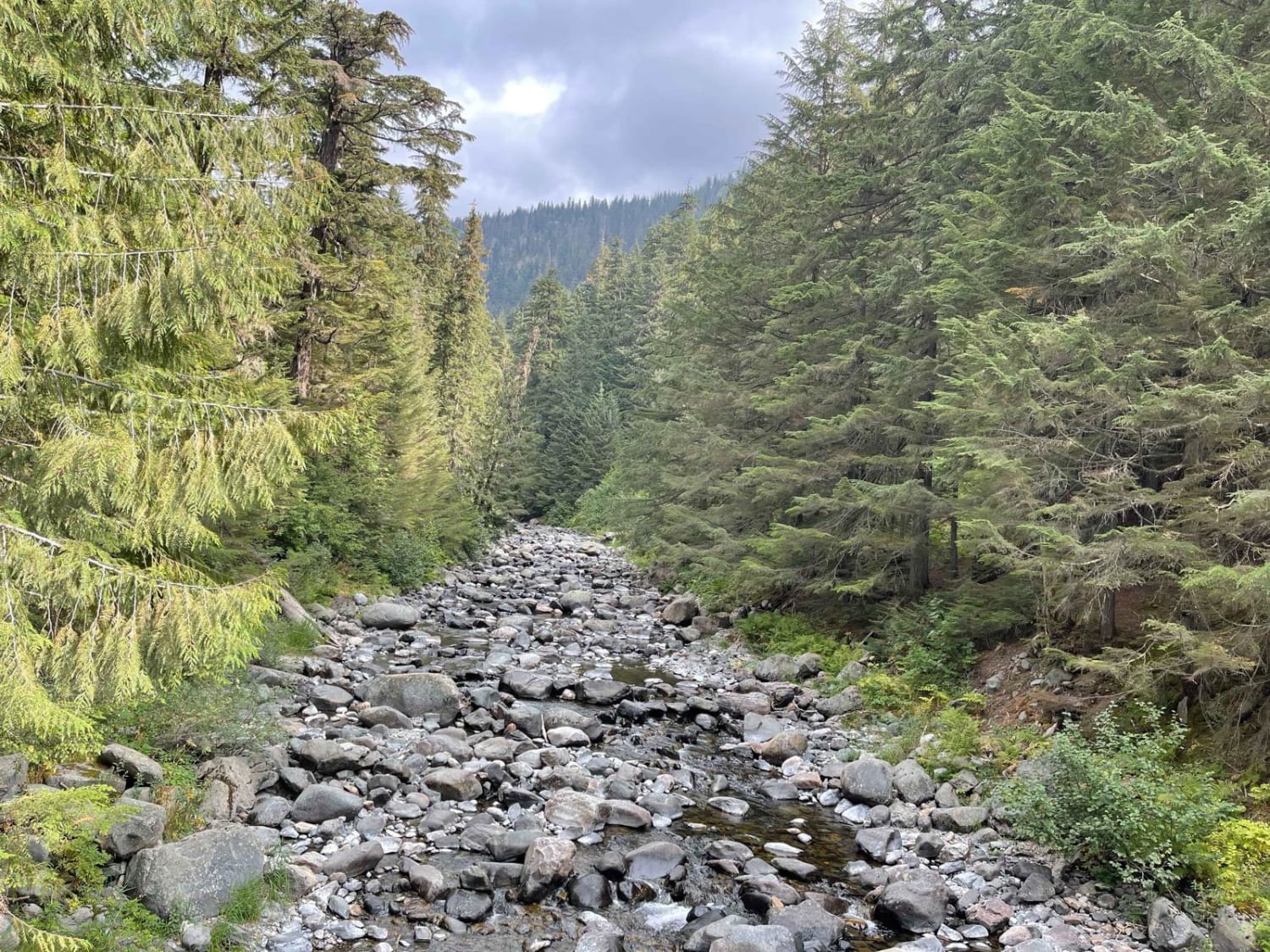 19
Trail Overview
This is a well-traveled and nice graded road. It's mostly wide enough for two rigs to pass without stopping until you get closer to the end, where there are ample pullouts. It's primarily a well-maintained gravel trail with a few washboard sections. Keep your eyes peeled for a few deep dips that could sneak up on you if it's dusty. You'll have your fill if you're looking for excellent river access and plenty of camping spots! Two ATV and Moto trails lead off this trail and plenty of pullouts and small offshoots to explore waterfalls and other features of the river system. There is no cell service back here and no winter maintenance.
Difficulty
Gravel with some dips that sneak up if you are not paying attention that could cause a solid G out. Blind turns.
Status Reports
There are no status reports yet for this trail.