Leslie, ID, to Mackay
Best Time
Spring, Summer, Fall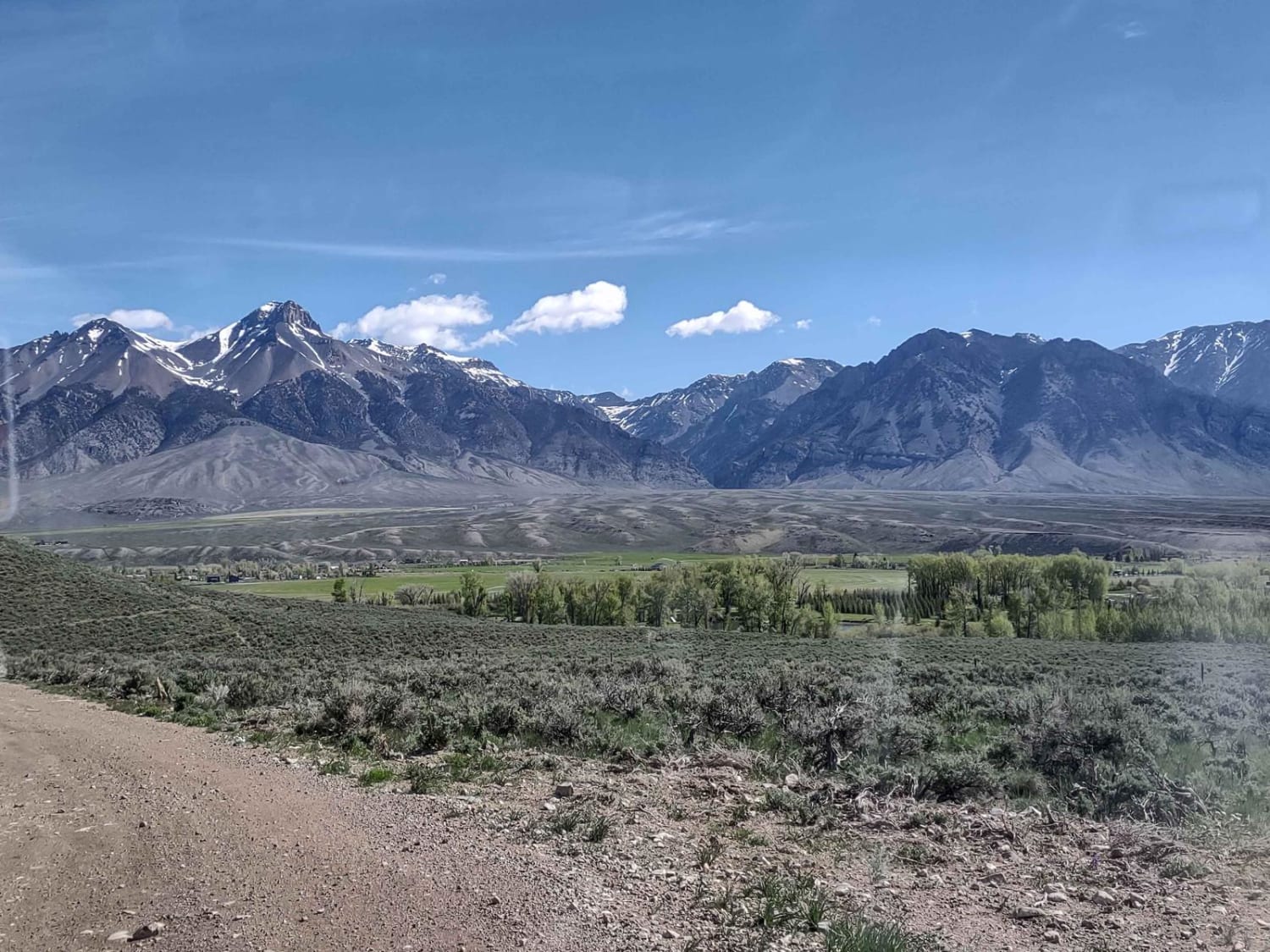 5
Trail Overview
Leslie, ID, is south of Mackay, ID, on Highway 93. There is a nice RV park there, Moose Crossing, and we found a great way to get into Mackay without running on pavement. It's about 11 miles, but will save your tires. It's simple access to the great trails around Mackay.
Difficulty
County roads leading from south of Mackay into town.
Status Reports
There are no status reports yet for this trail.