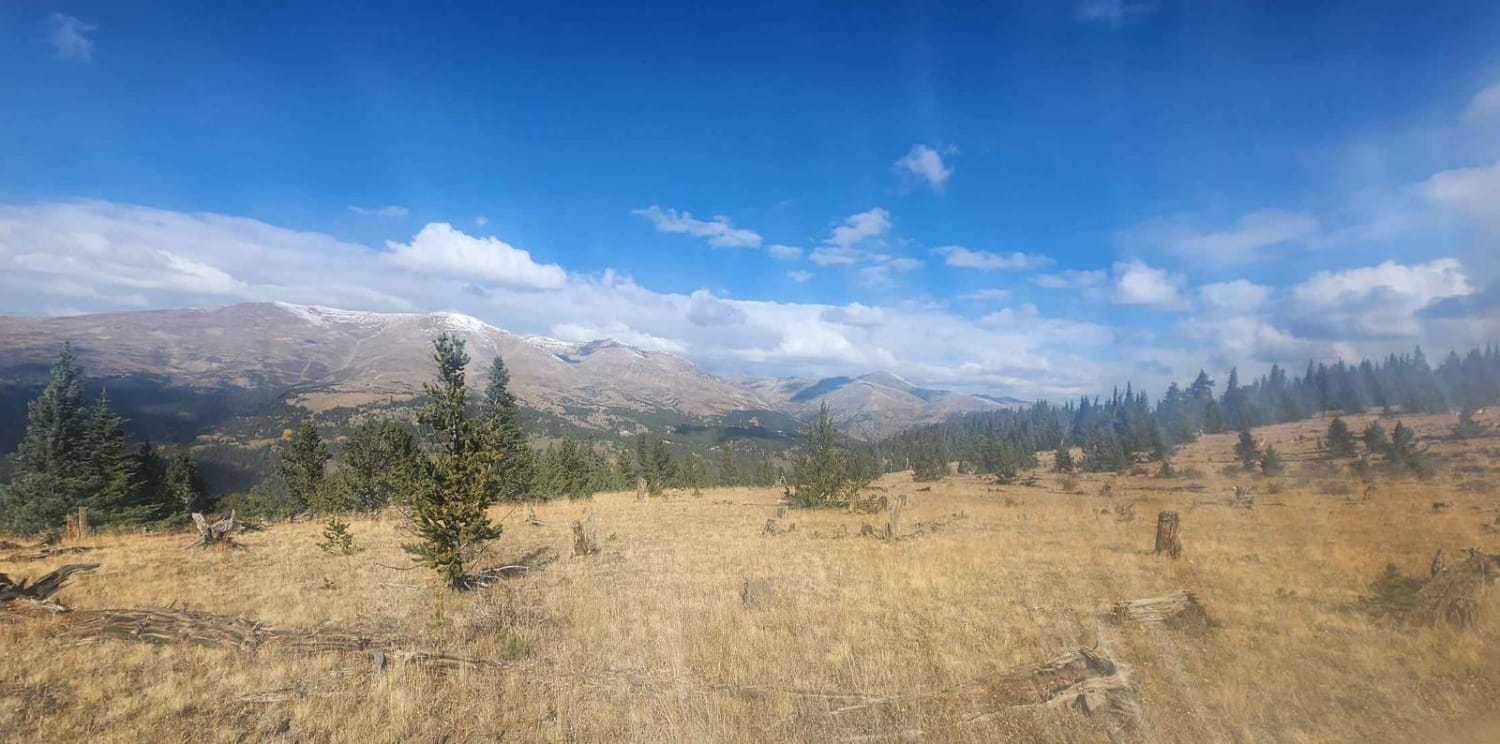 5
Trail Overview
A gentle but scenic maintained dirt/gravel road underneath Mount Silver Heels ending just before the Iron Mine across Beaver Creek. There are spectacular views of Quandary to the West and Silverheels to the East. Along the way are several historic cabins as well as the remnants of a mining dredge, common to the area. While there a numerous other roads in this area, they are closed. Like all county roads in Park County, this is street-legal only.
Difficulty
To the USFS campground the road is maintained a good dirt/gravel road. After that and closer to the mine, the road is reduced to one car width
History
A large majority of the trees in this area have been chopped down by axe a long time ago. Given the limited buildings I assume they were used for fuel but I can't find evidence of where. I would assume this road served the mine and the dredging operations on the creek.
Technical Rating