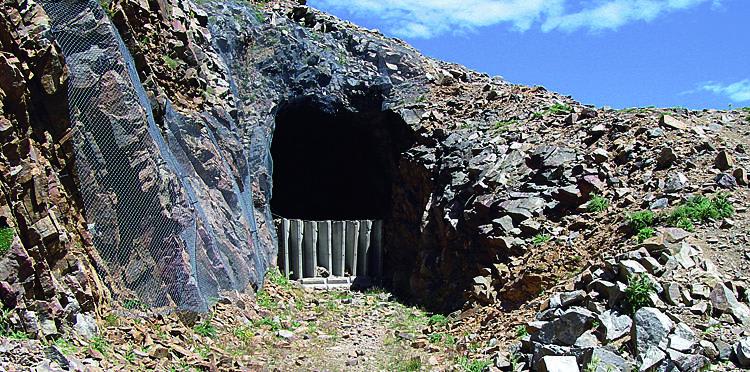 5
Trail Overview
You'll find two lakes, breathtaking views and a fun hike on this old railroad route. Needle's Eye Tunnel is just a short hike from the trail. Park and camp south of the trailhead. There are no seasonal closures, but you'll need a snowmobile in the winter.
Difficulty
Easy. Jarring embedded rock, muddy spots, and gentle grades. When dry, road is suitable for stock, 4x4, high-clearance SUVs. Optional route via Jenny Creek, Trail #37, is difficult.
History
The railroads stopped using this route in 1928 when the modern-day, 6.2-mile Moffat Tunnel was built. Nineteen men died during the 4-year construction period. Trip time for trains was cut from 2 1/2 hours to 12 minutes. In 1988, the Needle's Eye Tunnel was repaired and reopened thanks to the efforts of the Rollins Pass Restoration Association. Unfortunately, two years later, it was closed again because of an injury lawsuit. The tunnel remains in remarkably good condition inside, and there is still faint hope that it may someday reopen.
Technical Rating