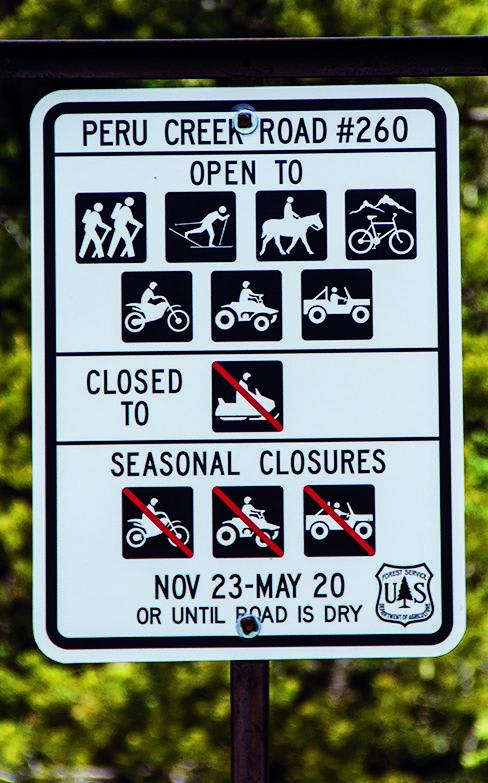 5
Trail Overview
A super easy road to camping, hiking and more. There are some difficult trails in the area if you want more of a challenge. Cinnamon Gulch takes you to an amazing viewpoint at an old tram house. Chihuahua Gulch is a fun, challenging side trip. Closed from November 23 through May 20, or until dry.
Difficulty
Easy. Forest Road 260 can be driven in a high-clearance two-wheeldrive vehicle when dry. You'll want 4-wheel drive for side roads.
History
The Pennsylvania Mine was a rich producer of gold and silver, with its best year occurring in 1893, the year of the great silver crash. It continued to operate through the crash, producing $3 million in total earnings between 1893 and 1898. It has been a major polluter of water in the area, and clean-up efforts, which have closed the trail intermittently in recent years, are now complete.
Status Reports
@the.mtnroo pj
Jul 02, 2023
Melanie Perez
Jun 14, 2023
Unseen Miles
Jun 14, 2023