Paradise Divide
Take a break from demanding trails on this lazy drive to paradise.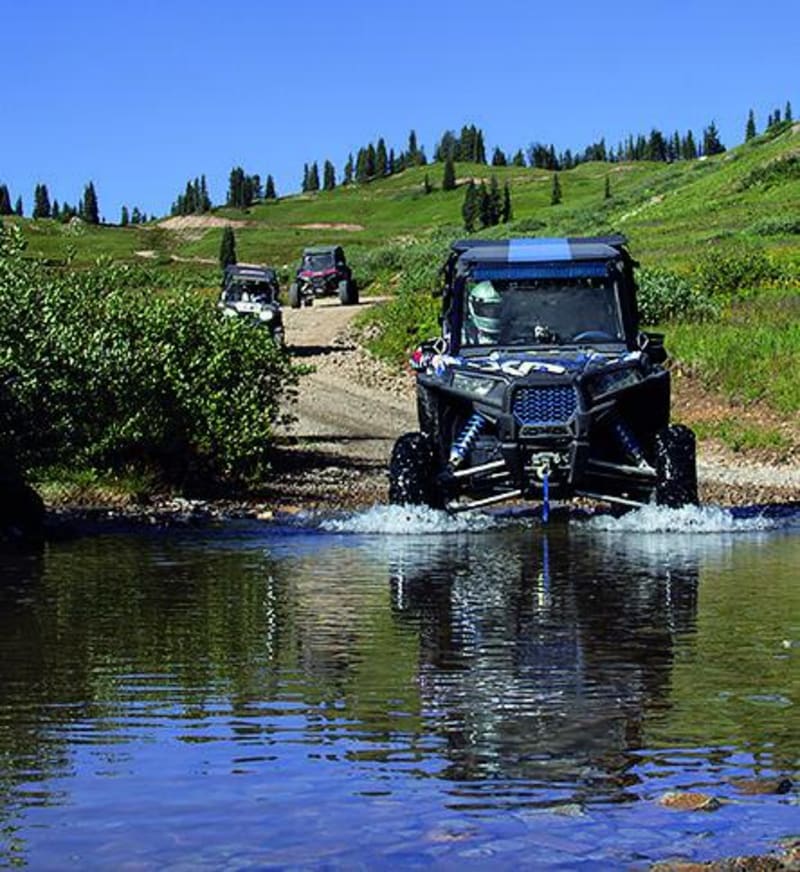 8
Trail Overview
Wildlife, wildflowers and stunning scenery surround you on this relaxing trail. Camping is available. Portions of the trail are closed between March 1 and June 30 depending on seasonal conditions.
Difficulty
Easy. Slate River Road is a wide graded road. As it climbs towards Paradise Divide, it becomes a narrower shelf road, but there is still plenty of room to pass. Any high-clearance vehicle can reach Schofield Pass via Gothic Road when everything has dried out. In early summer, however, Gothic Road can be blocked by snow below Emerald Lake. Call ahead to find out if road is passable.
History
Along the eastern half of this loop, you'll go through the town of Gothic. Although a significant number of buildings remain today, at one time, the town consisted of over 200 buildings with a population around 3,000. Gothic was established in 1879 as a result of a large silver strike in what is now part of the Maroon Bells- Snowmass Wilderness. Many of the buildings have been restored, and today part of the town is occupied in the summer by students and scientists of the Rocky Mountain Biological Laboratory
Get the App
Find Off-Road Trails
Unlock more information on Paradise Divide.