North Porcupine Trail
Best Time
Summer, Spring, Fall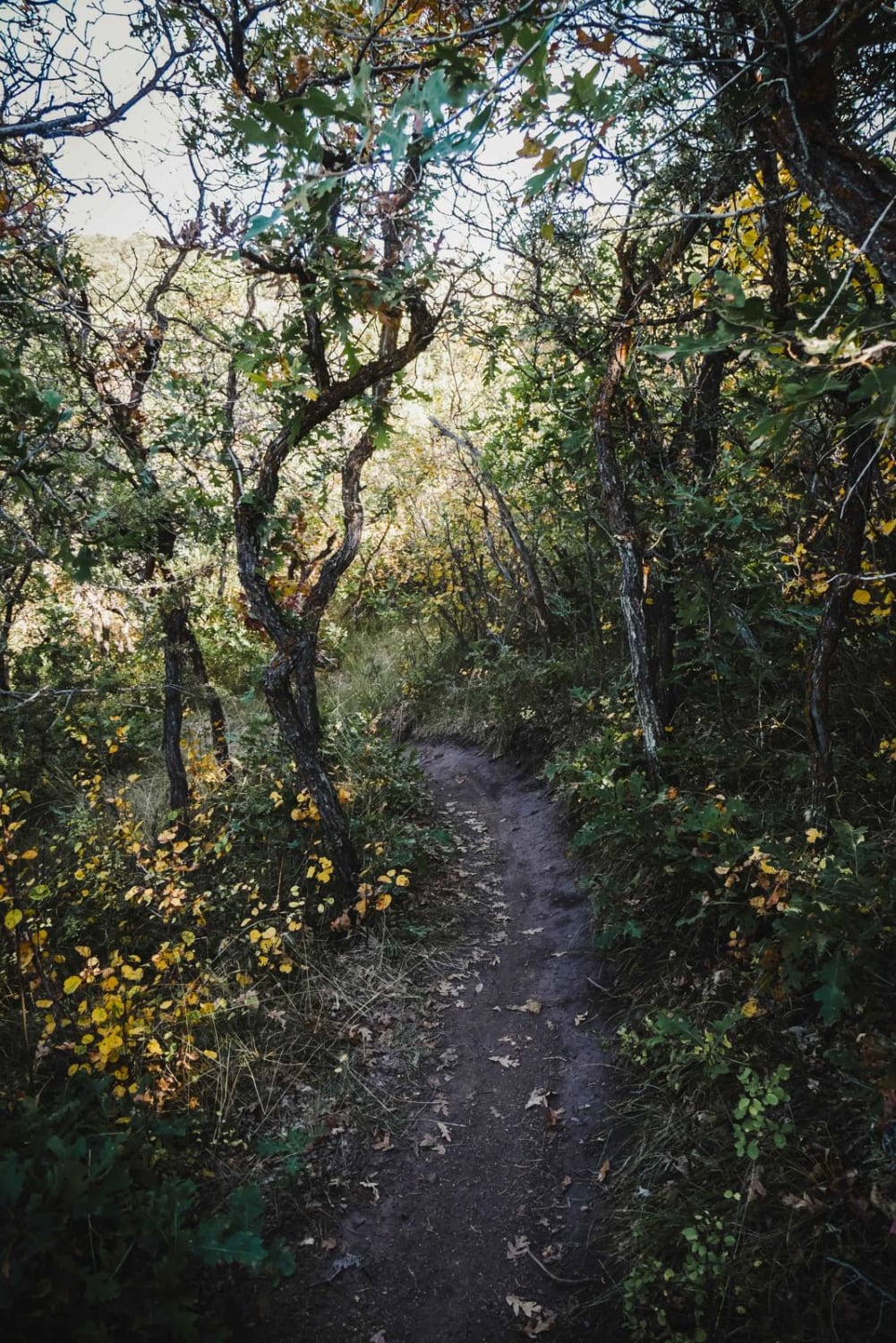 10
Trail Overview
This is a 2.7-mile-long easy single track that is a fun and curvy trail through sagebrush and scrub oak. It's mostly flat, with only a couple of sections of small hills with loose rocks. It curves through trees and bushes and goes through a couple of sections where the trees are really tight like a tunnel with low branches. It's overall very easy and great for beginners. There is one tight switchback that adds a challenge for a beginner rider. The trail connects to Outie when it pops onto a road.
Difficulty
Easy single track trail that is pretty flat and smooth, with some curves, that is great for beginners.
Status Reports
There are no status reports yet for this trail.