Alvarado Road - CR 140
Best Time
Spring, Summer, Fall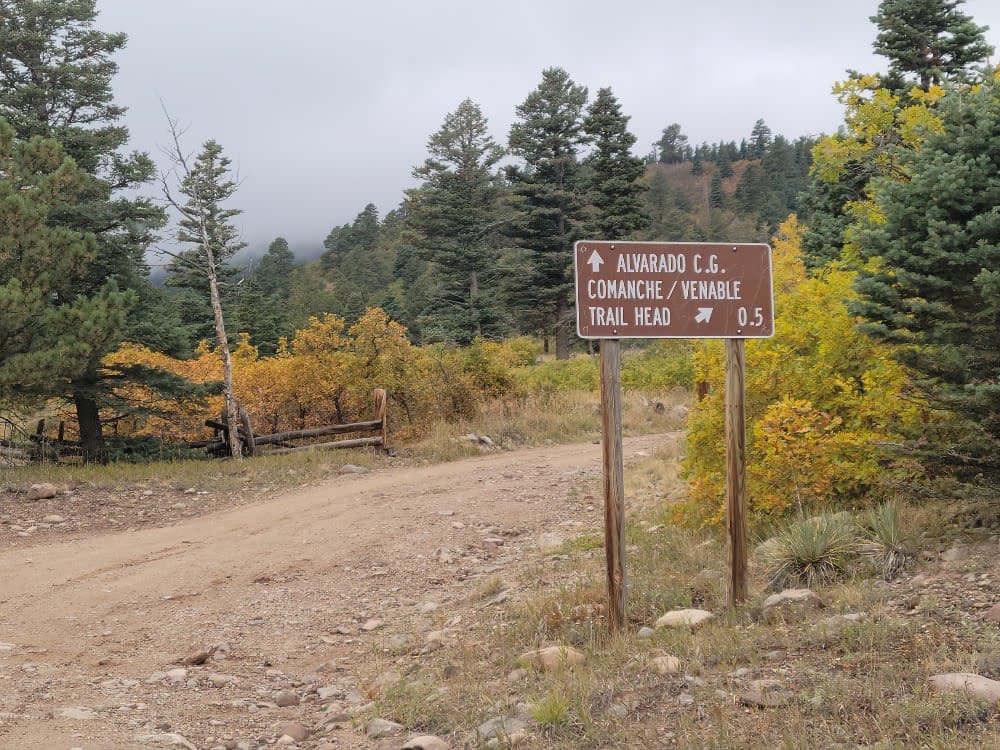 9
Trail Overview
Located just outside the town of Westcliffe, Colorado, this overland-style trail offers spectacular views of the Sangre de Cristo Mountain Range. Alvarado Road- CR 140 is a maintained, dirt and rock trail that offers access to numerous Hiking, Equestrian, and ATV trails including the Rainbow, Comanche, and Venable Lakes Trails.
Difficulty
Alvarado Road is a rocky dirt road easily accessed by 4wd and 2wd vehicles. While not challenging, this is still a great drive for anyone wanting to see epic mountain views while driving through the San Isabel National Forest.
History
Unique Feature: For centuries, the UTE tribes of the Native Americans have settled in Custer County. As you navigate this trail you may notice trees marked by strange bends or missing bark. These trees, scarred and trained hundreds of years ago are still alive today. A tree with a 30 degree bend is known to mark the way for the trail while a 90 degree bend would dignify a burial site. Trees with medicinal properties were marked by stripping their bark. Be sure to keep a lookout for these interesting features while in the area.
Technical Rating