NF 502-1 Phoenix Park Waterfall
NF 502-1 Phoenix Park Waterfall
Best Time
Spring, Summer, Fall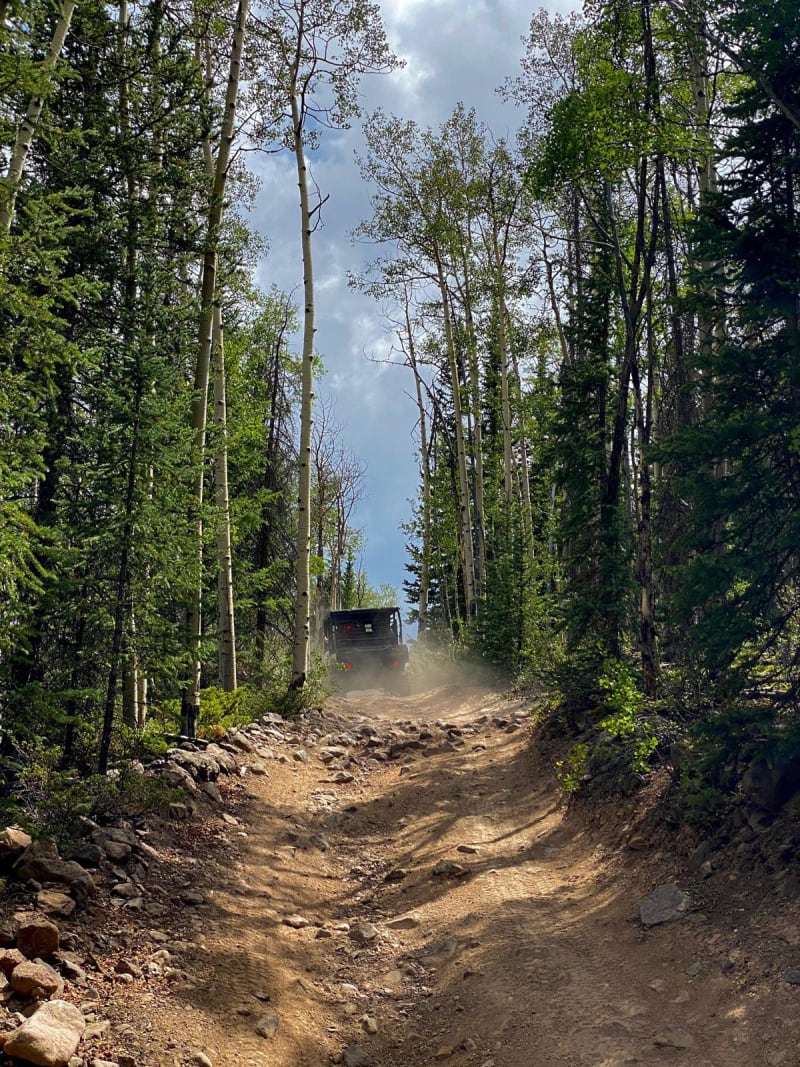 32
Trail Overview
This trail forks off of the upper end of East Willow Creek Road. It starts out a little rocky, but once you leave that section, the road becomes more dirt with a few fun stream crossings. The trail ends at an old cabin with the falls trailhead. About a 3/4 mile hike to the falls, uphill at the end. No cell service. Beautiful scenery.
Difficulty
The trail is moderate in the beginning with a lot of rocky sections. Then it becomes dirt, with a few rocks and several stream crossings.
Get the App
Find Off-Road Trails
Unlock more information on NF 502-1 Phoenix Park Waterfall.