Mulstay Creek
A fun little trail up Parkview Mountain.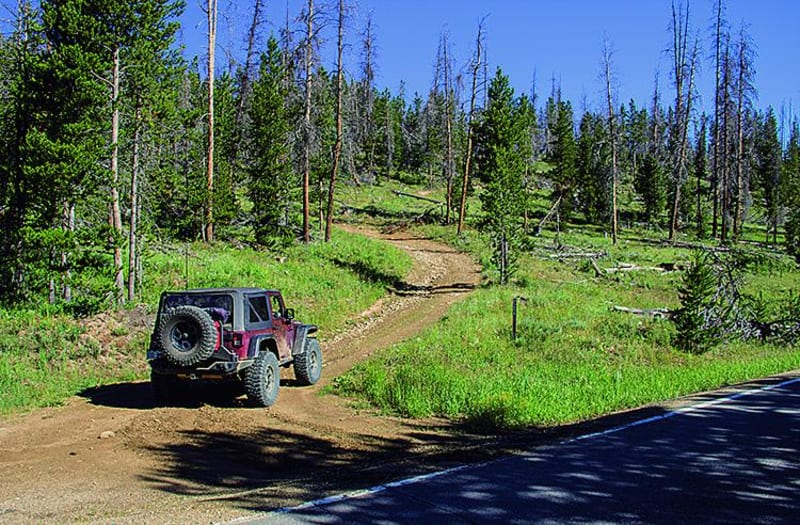 9
Trail Overview
This is a short trail that will lead you very close to the top of Parkview Mountain. You'll just have to hike about 1,200 feet to get to the peak. You'll be treated to a view of the distant mountains on the horizon. The trail leaves Mulstay Creek after less than a mile. There is limited camping along the trail. Open June 15 to November 15.
Difficulty
Moderate. Steep grades, side hills and some tight turns. First part can be muddy. Narrow with tight brush and tree limbs; wide vehicles may be scratched. Side road F.S. 258.2 is narrower and more difficult.
Technical Rating