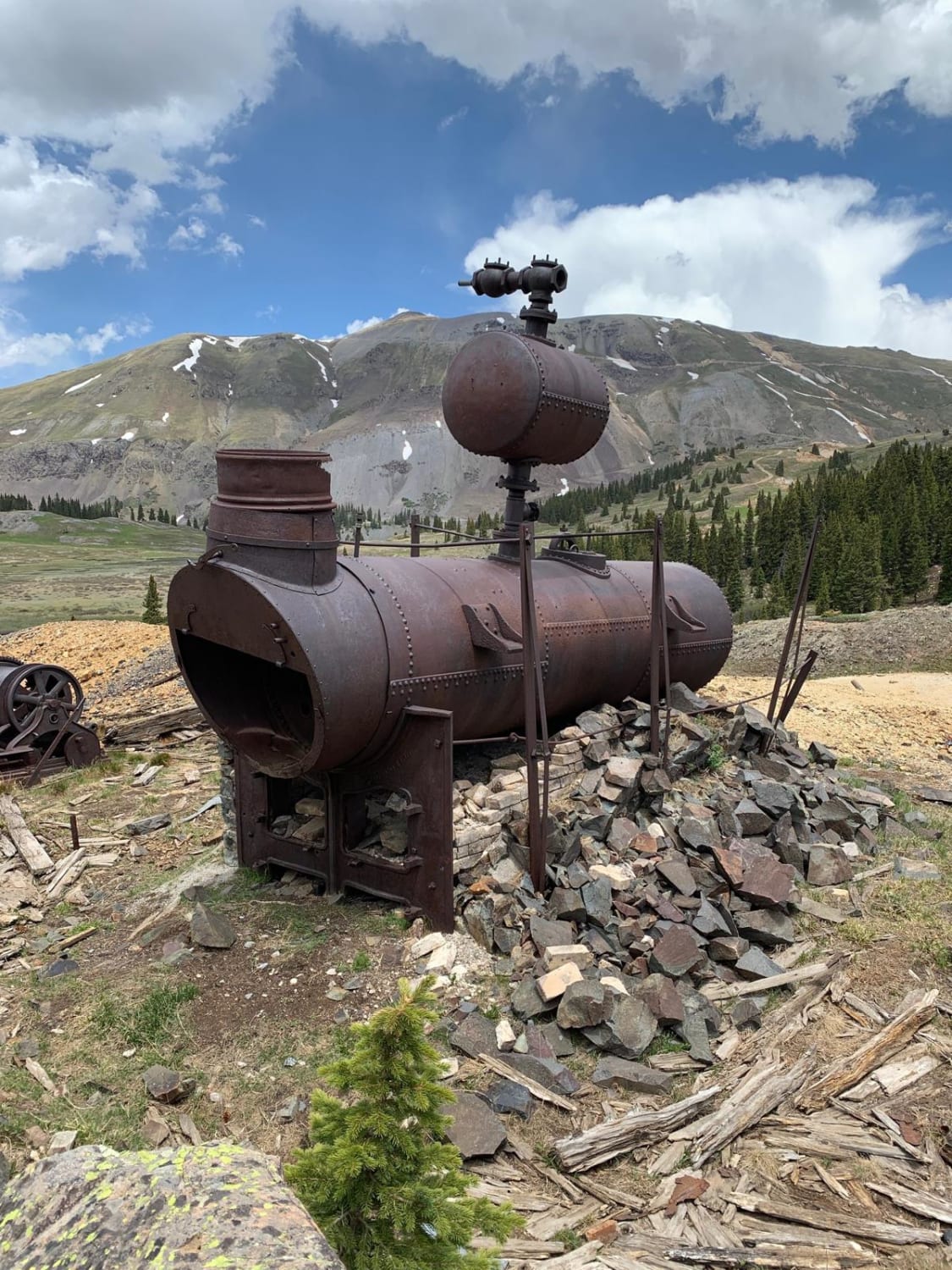 4
Trail Overview
This in-and-out trail is a short, 3.5-mile round-trip trail with views and history. You will see a sign indicating the road is a dead end. At the very end of the trail are some ruins and old mining equipment. If you feel like hiking, there are some cool mines to see. Roads may still be snow covered early in the season.
Difficulty
Very easy mountain roads. None are very steep.
Status Reports
There are no status reports yet for this trail.