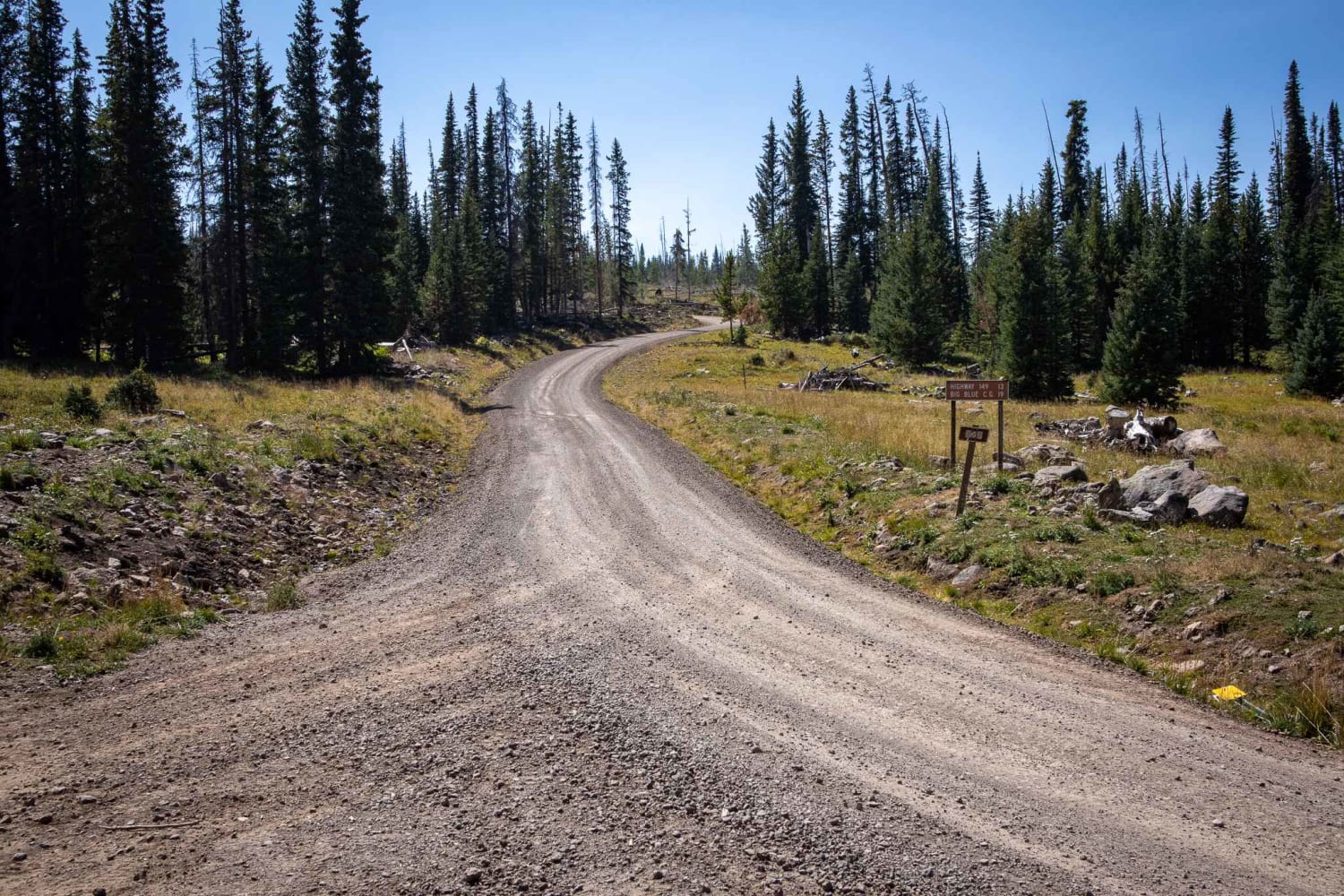 7
Trail Overview
The road leading up to this trail is seasonal, specifically once you reach the National Forest line - no motorized vehicles during the winter/spring months. It's an easy dirt road that climbs 1,000' in elevation, offering sweeping views of the mountains and forest. Various side-roads in the area offer camp spots.
Difficulty
Easy dirt road when (seasonally) open to vehicles.
Status Reports
There are no status reports yet for this trail.
Popular Trails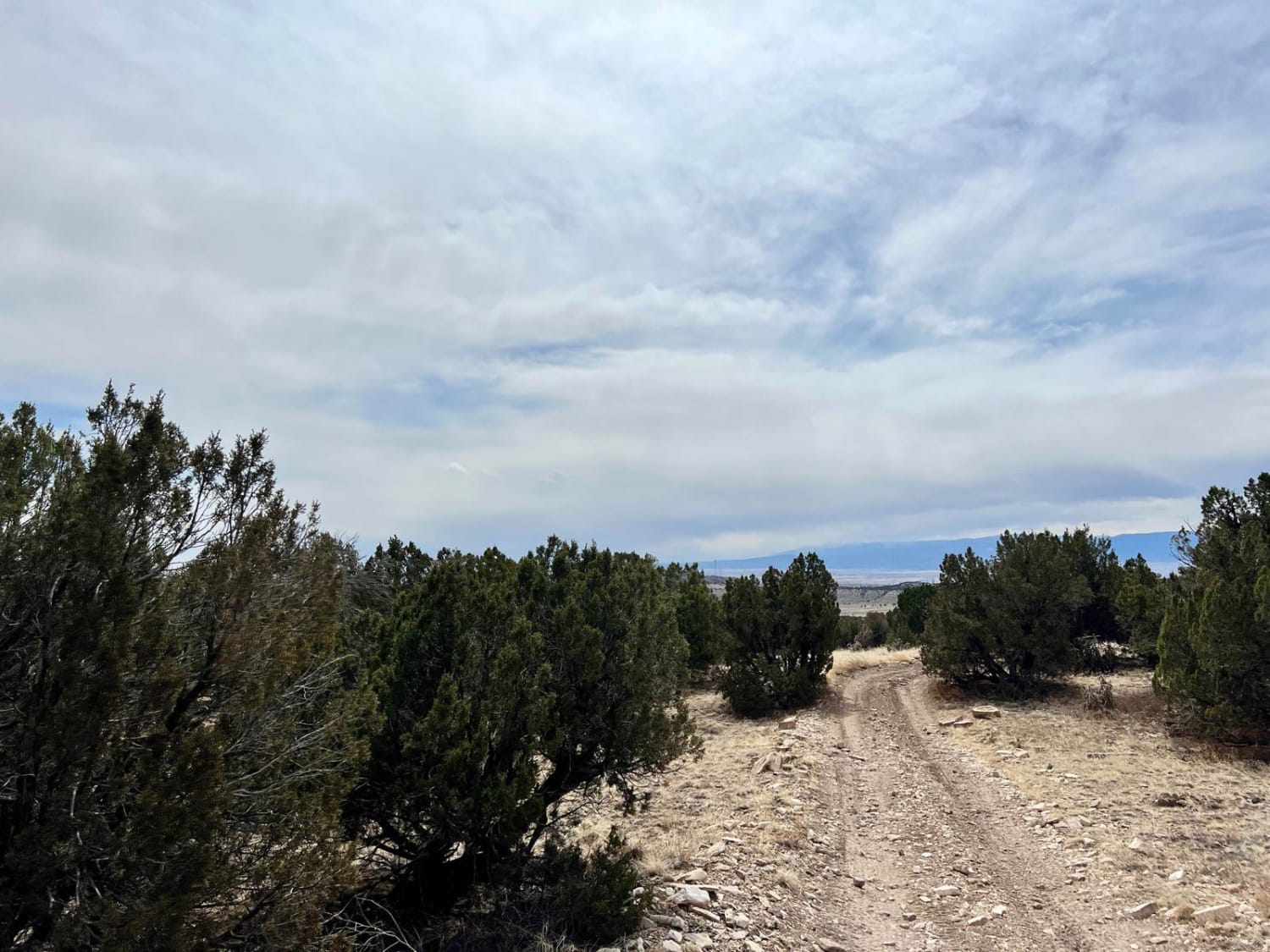 Beaver Creek Lookout - BLM#6102J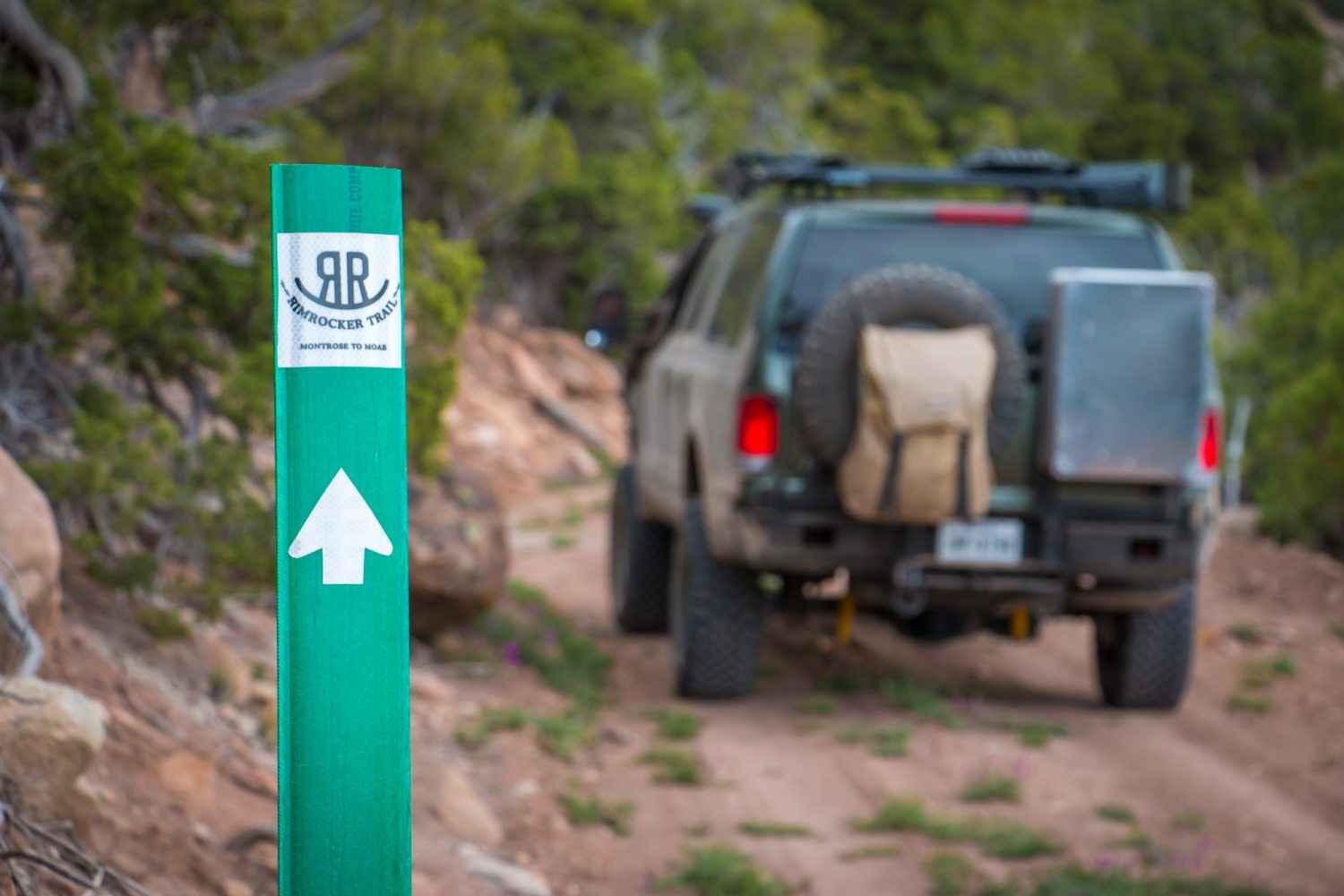 Rim Rocker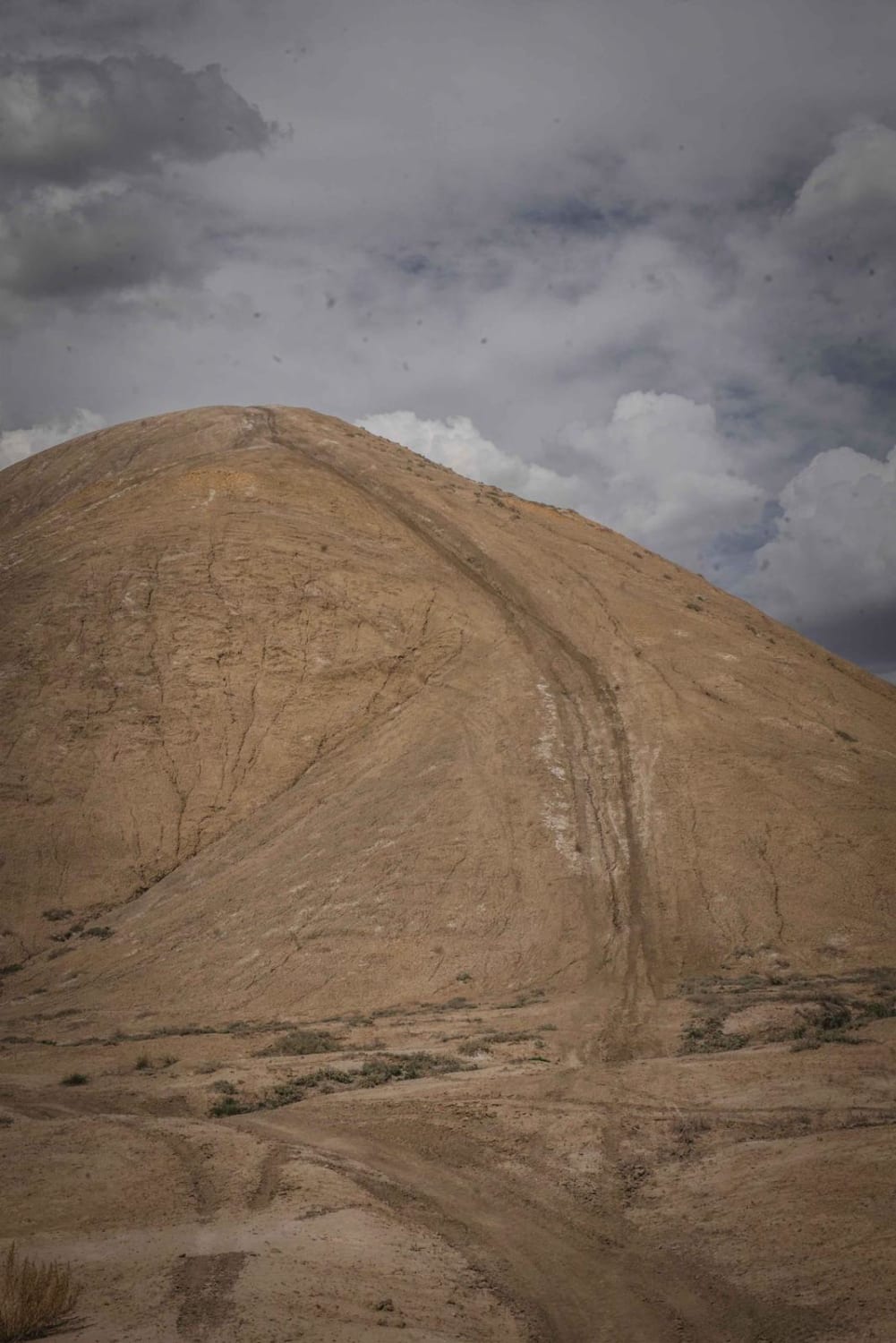 Dump Ridge ATV Trail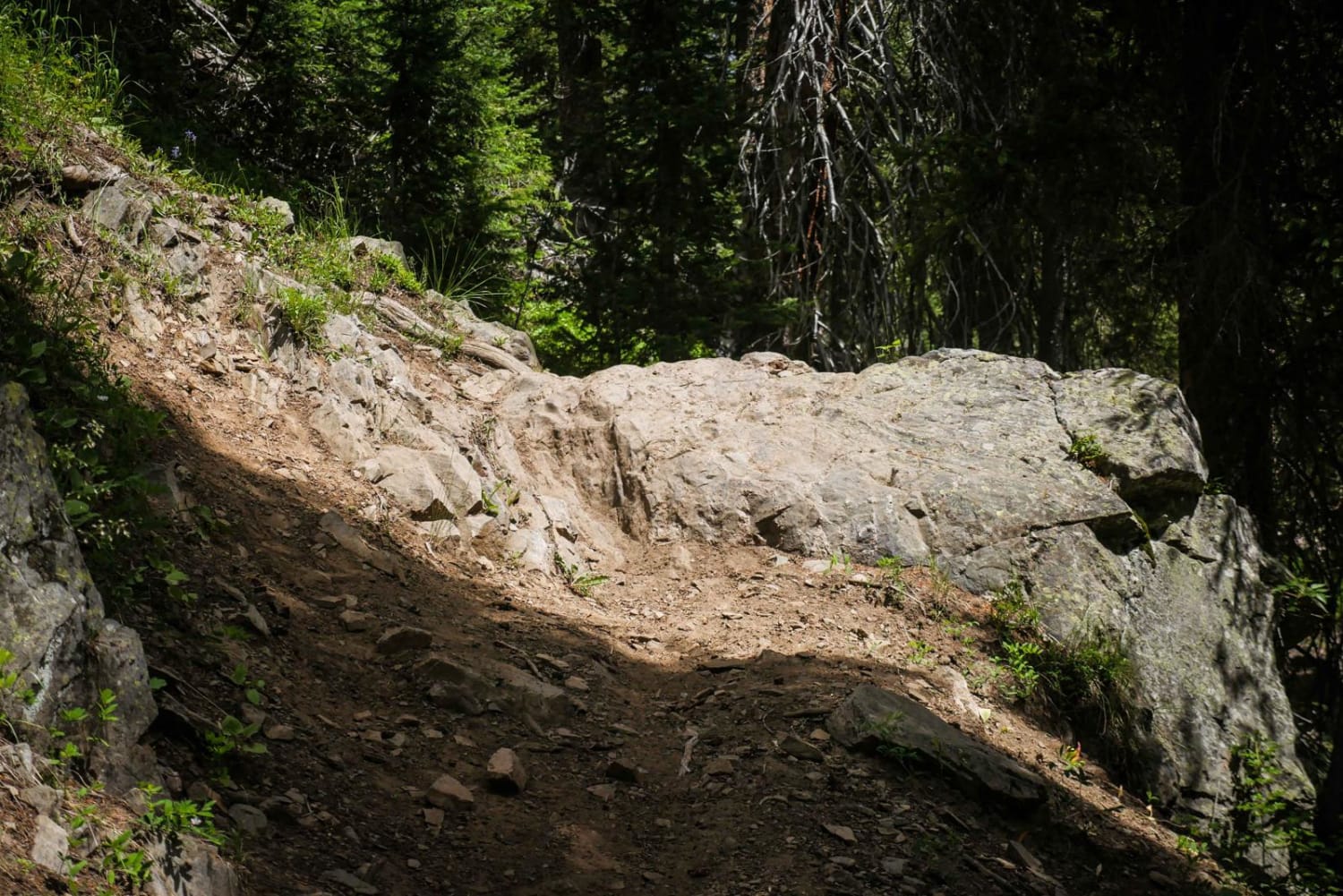 Whiskey Creek