Historic Bachelor Loop Fr 503 - 504
Best Time
Spring, Summer, Fall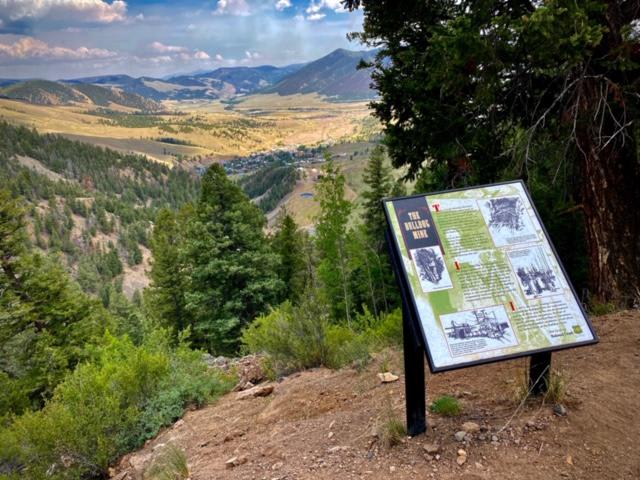 20
Trail Overview
This is a 17-mile loop through an historic mining district above Creede. It takes you through mine locations that date back to the 1890's and some abandoned ghost towns that once rivaled Creede in size.The loop starts at a visitor center in Creede, and the road is graded and suitable for most vehicles, but you will encounter some very steep hills.
Difficulty
This is a graded, maintained dirt road with some steep climbs.
History
Creede, along with several other townsites, began as an encampment in the late 1800's due to mining of the rich silver deposits there. This loop passes by many of the historic mines and ghost towns.
Technical Rating