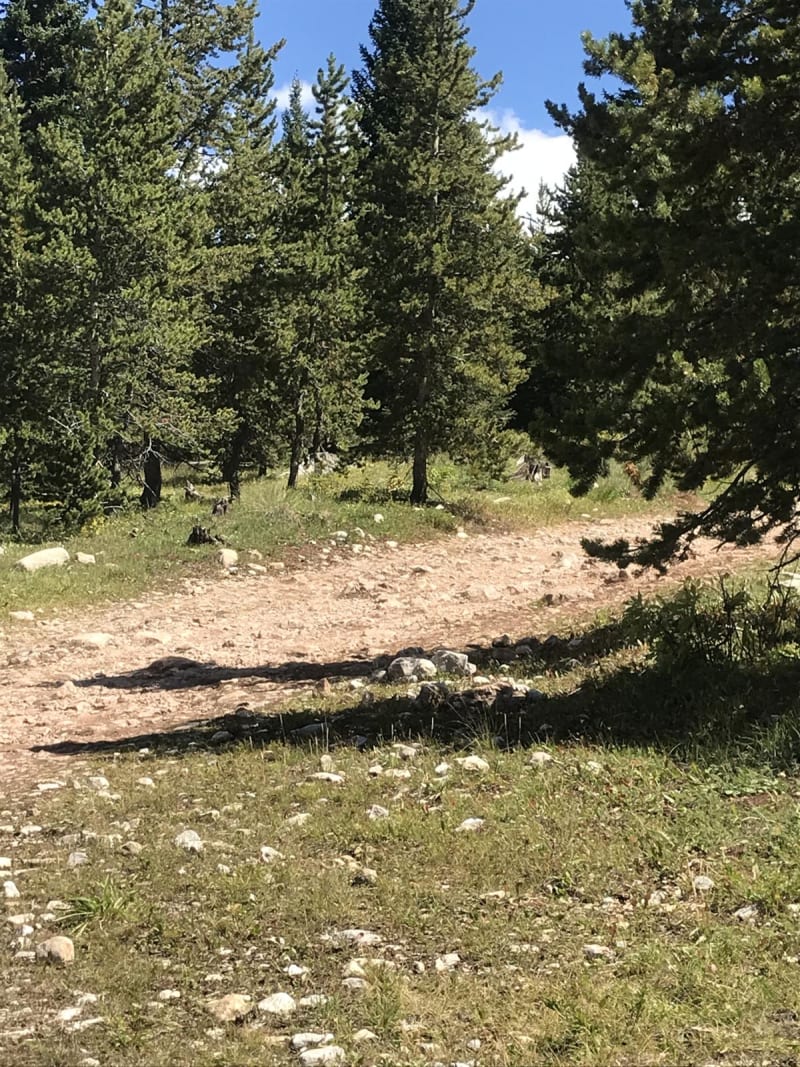 10
Trail Overview
This is an out-and-back trail with a lot of small exposed rocks that make it a rough ride. There are no real obstacles when dry, but standing water and mud could become an issue in the upper 1/4 after rain or snow melt. There are a few dispersed campsites along the trail. Good access to national forest lands for recreation including hunting, fishing alpine lakes at the top and hiking access to Endless Mesa and Lost Lake trails.
Difficulty
This is a very easy trail when dry. After rain or snow melt, there is the potential for a lot of standing water and mud towers the top.
Get the App
Find Off-Road Trails
Unlock more information on East Florida.