Dry Canyon
Best Time
Spring, Summer, Fall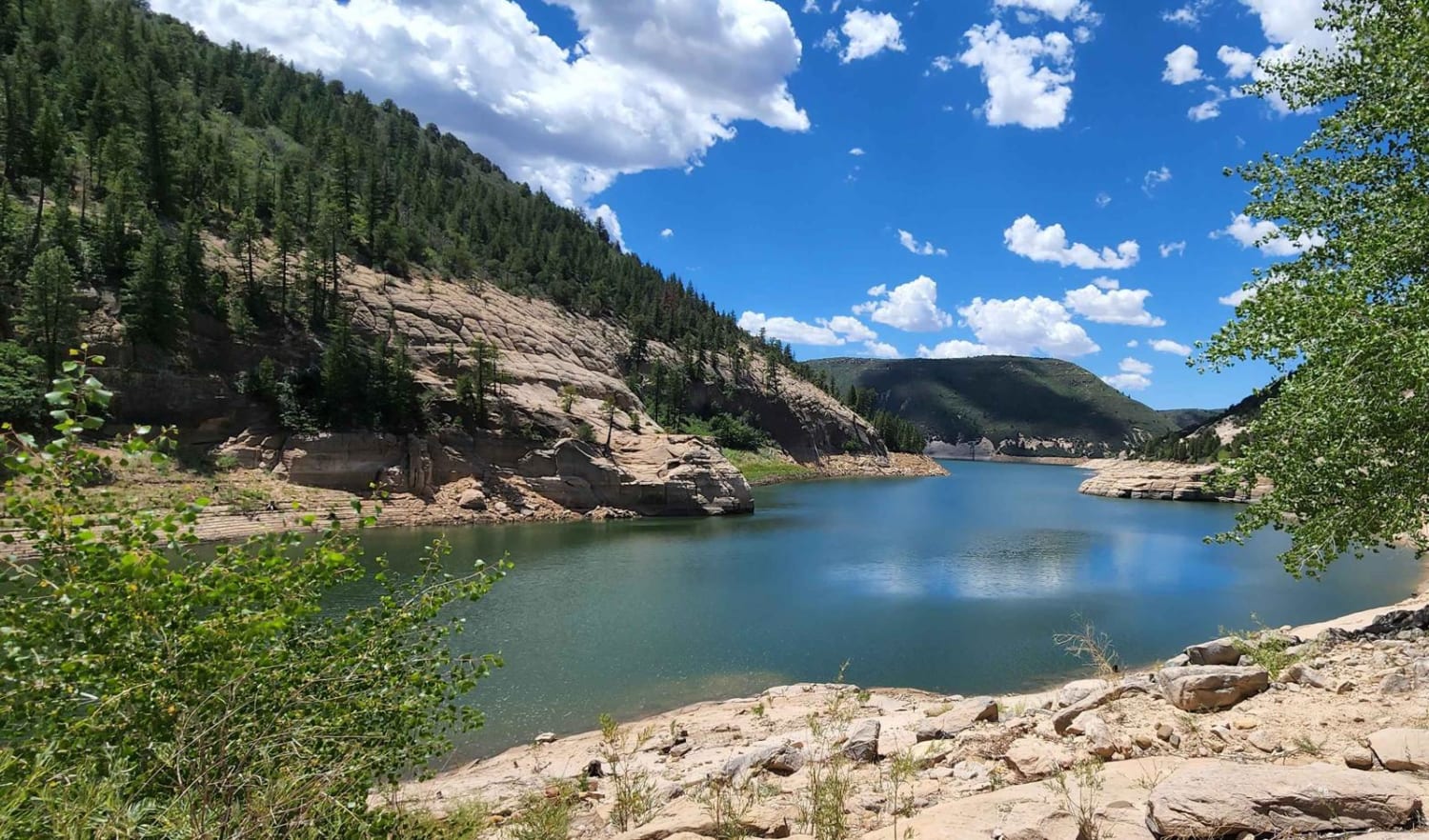 7
Trail Overview
This road has switchbacks at the end that is not accessible for trailers. There are compositing bathrooms and a beautiful view at the end. Access to water from a hiking trail, huge rocks around. Dirt or rocky road with gentle grades. Safe for most 4WD and high-clearance 2WD vehicles. Roads are typically two vehicles wide.
Difficulty
Can be muddy when wet
Status Reports
There are no status reports yet for this trail.