Buckeye Mountain Road 512.1
Buckeye Mountain Road 512.1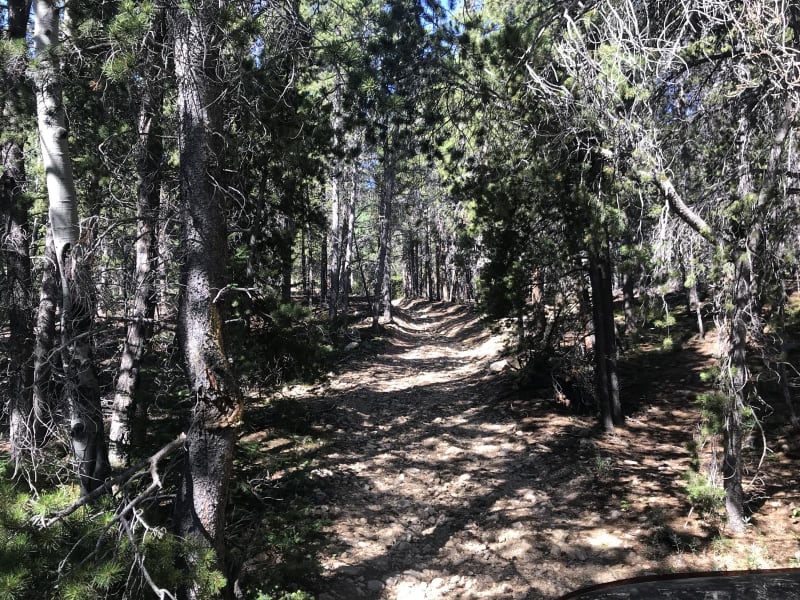 10
Trail Overview
A fun, out and back trail with a great campsite a few hundred feet up the trail, and an abandoned mining site just past that. The trail is fairly narrow. 4WD wasn't required, but definitely helpful on the loose rock and dirt. The trail culminates at the border with private property and a closed gate. There is plenty of room to turn around.
Difficulty
The trail is more difficult than a dirt road with loose dirt and rock.
Get the App
Find Off-Road Trails
Unlock more information on Buckeye Mountain Road 512.1.