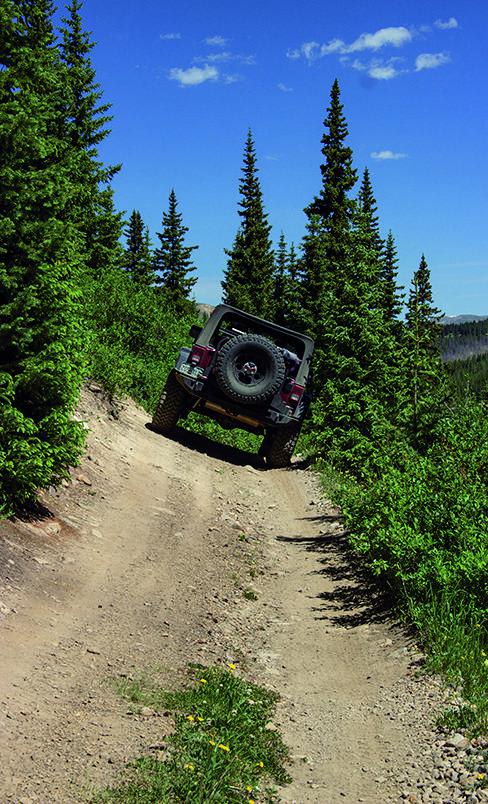 5
Trail Overview
Birdseye Gulch is a side trip of Mosquito Pass with a reputation for a section of unruly mud bogs. The bogs used to be impassable, but recent repairs by the local 4WD community have made them driveable, but still very challenging. Wave to the tourist train that comes through occasionally. There is a parking area at the north end off of Highway 91, which is where most unlicensed vehicles start.
Difficulty
Difficult. The road is steep and very rocky in spots due to erosion. Although we cannot recommend this trail for stock SUVs, more aggressive models with skilled drivers can do it.
History
As you drive to start of trail from Leadville, you'll see signs on left for the 'Matchless Mine Tour.' It takes less than an hour, but is extremely informative. They tell the story of Baby Doe Tabor, who for many years lived a rich and famous life as the wife of millionaire Horace Tabor, founder of the Matchless Mine, which largely was responsible for the development of Leadville. The tour starts in Baby Doe's shack where she died penniless and alone on Mar. 7, 1935. The shack is the original, with her pictures still hanging on the walls.
Status Reports
Doug Brantley
Jul 15, 2023