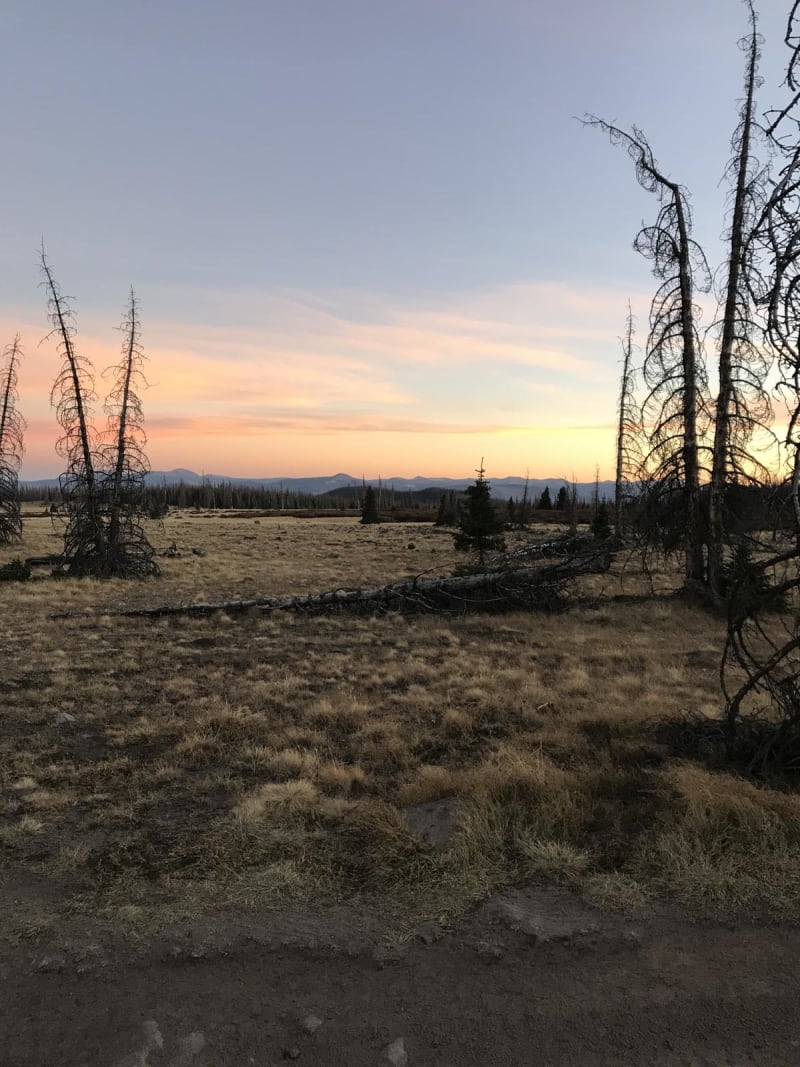 21
Trail Overview
The first 14 miles of this road are well maintained and well graded, but the last 2 miles are very rough with cobblestone. There are no obstacles, but good clearance will be necessary after mile 14. This road ends at the intersection of Viers Creek Road and Agua Ramon Tie. It also provides access to Bear Cutoff Road. The Agua Ramon Tie provides access to Pool Table and the Wheeler Geologic Area. There are many dispersed campsites along the route.
Difficulty
Miles 1-14 are well graded and maintained. Miles 14-16 are very rough with cobblestone, and will require high clearance. The last few miles have the potential for loose rock.
Get the App
Find Off-Road Trails
Unlock more information on Agua Ramon.