Walker Ridge Road to Indian Valley Reservoir Road
Walker Ridge Road to Indian Valley Reservoir Road
Best Time
Spring, Summer, Fall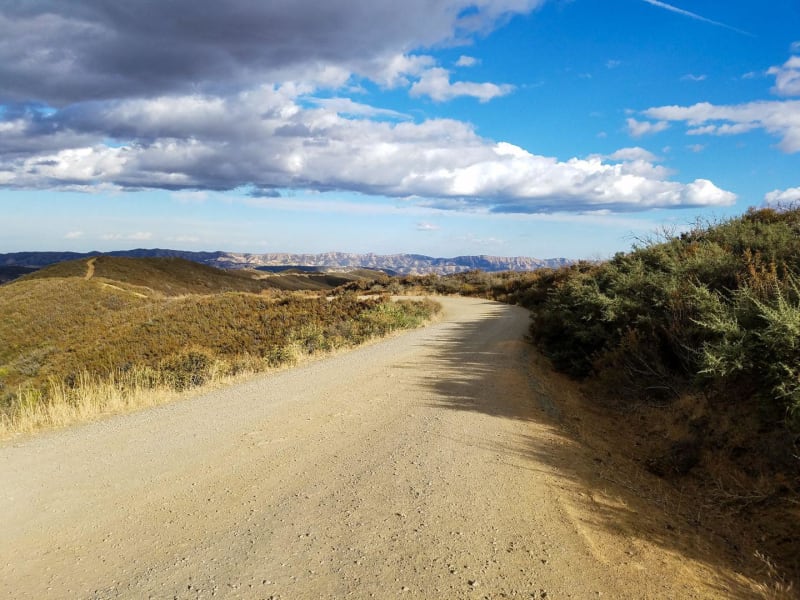 6
Trail Overview
Walker Ridge Road is one of the main entrances to the Indian Valley Reservoir (CDFW), and the Walker Ridge Recreation Area (BLM). The road is gravel and accessible by most high clearance vehicles. There are plenty of OHV and 4x4 trails off the main road. Walker Ridge Recreation Area allows all types of recreation including boating, camping, fishing, hunting, hiking, bicycling, horseback riding and OHV.
Difficulty
This is a service road that is 100% accessible to most high clearance vehicles throughout most the year.
Get the App
Find Off-Road Trails
Unlock more information on Walker Ridge Road to Indian Valley Reservoir Road.