Niagara Rim
This is a really popular trail with plenty of optional, extremely difficult obstacles.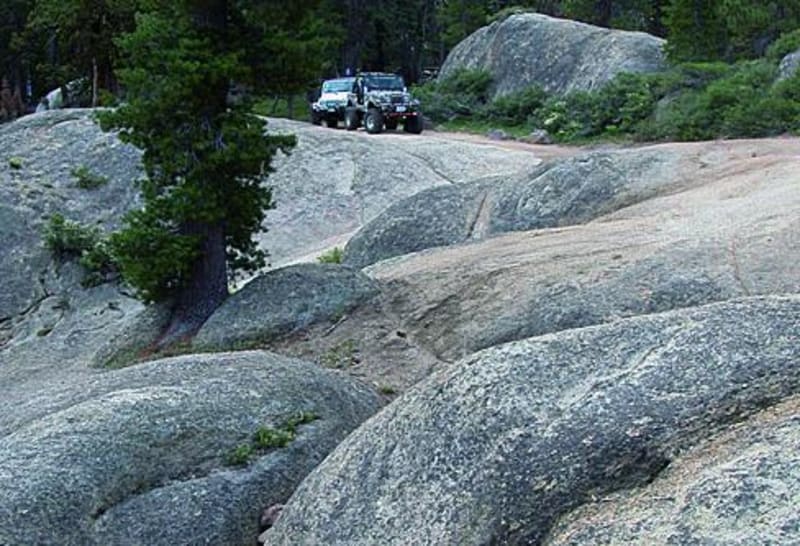 9
Trail Overview
Difficulty
Difficult: All obstacles can be bypassed except Hard Brake Hill. Very steep and tippy in spots. Confusing network of roads around Base Camp. Stock vehicles should use interior roads.
Get the App
Find Off-Road Trails
Unlock more information on Niagara Rim.