Mendo-Lake Road
Best Time
Spring, Summer, Fall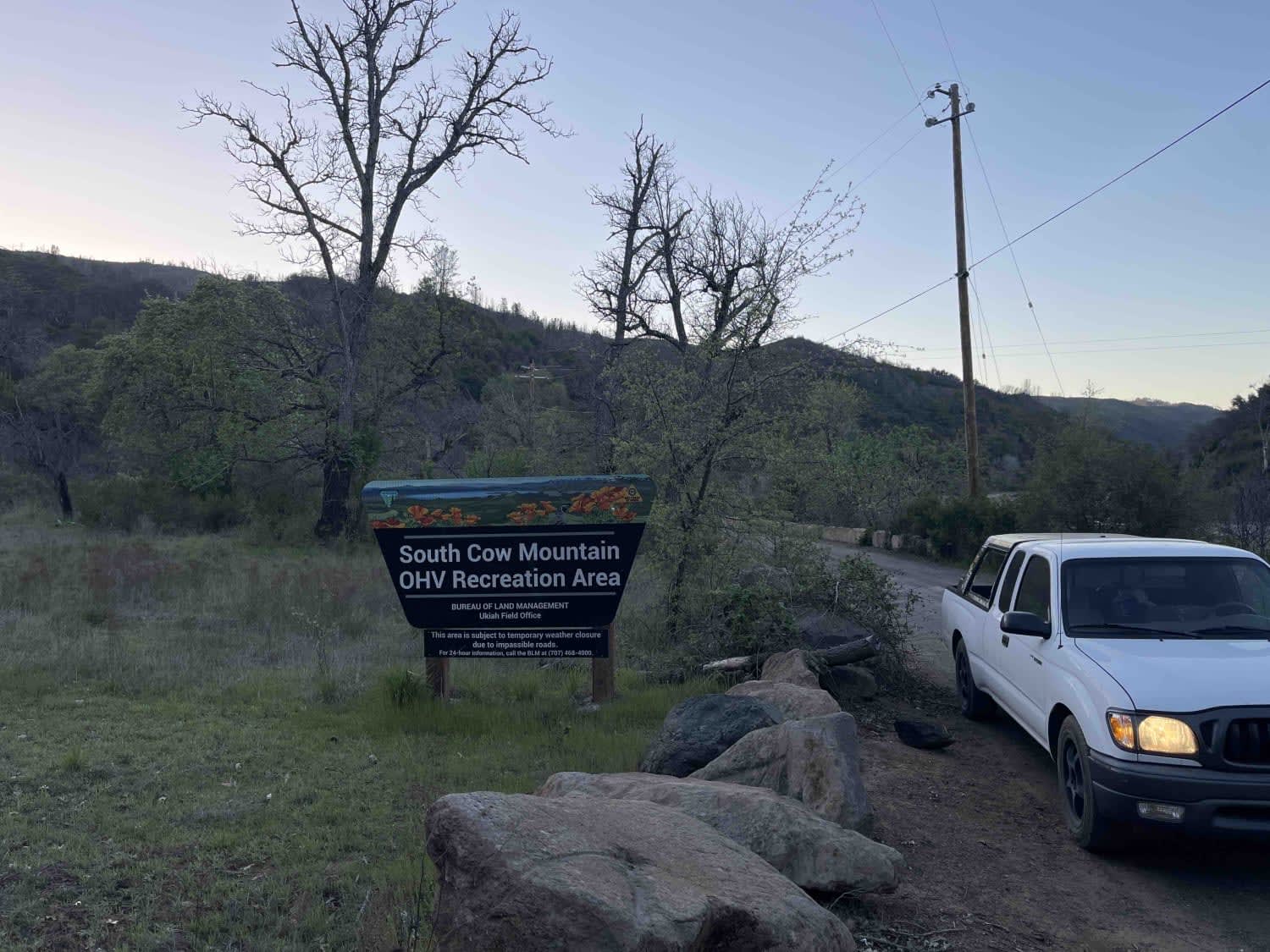 16
Trail Overview
An easy scenic route over mountain ridges through South Cow Mountain OHV that connects lakeport to Ukiah. This is the main dirt road through cow mountain that has multiple harder trails off either side and has multiple campgrounds that are easily accessible by 2WDd vehicles. There are excellent views overlooking all of Lake Clearlake and the city of Lakeport.
Difficulty
easy dirt road with a couple rutted out areas that are easily driven though at low speeds
History
The South Cow Mountain OHV Management Area is located within the Mayacamas Mountains, east of the city of Ukiah and west of the city of Lakeport, in Northwestern California. The area offers beautiful views of Ukiah and Lake County; pockets of old-growth fir; several species of oak; willows; over 31 miles of stream; 13 reservoirs; and habitat for blacktail deer, bear, wild turkey, and other upland species.
Technical Rating