Cold Spring
Best Time
Spring, Summer, Fall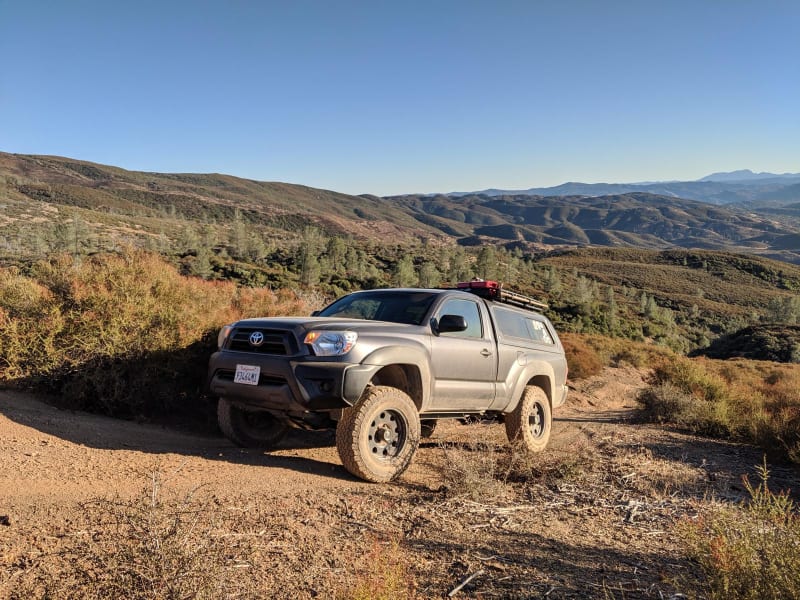 5
Trail Overview
This trail will take you to a wetland area where multiple springs emerge from the mountainside. There is a dispersed camping area at the end where it turns into some hiking trails that give an excellent view of the Indian Valley Reservoir. The trail is narrow but doable in any 4x4 vehicle.
Difficulty
This trail is off the main service road and has some ruts, potential washouts, steep terrain and maybe some mud in the winter.
Get the App
Find Off-Road Trails
Unlock more information on Cold Spring.