Bald Mountain
Varying terrain as you climb up to scenic Bald Mountain.
Best Time
Spring/Summer/Fall/Winter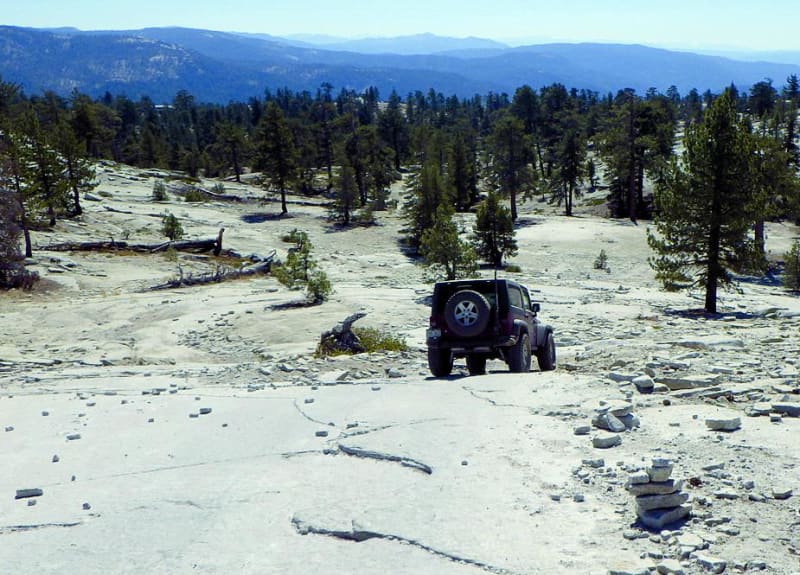 9
Trail Overview
Explore granite, loose sand, and fun obstacles as you climb to Bald Mountain Lookout with excellent views of Shaver Lake. The trail is well-marked with cairns and reflectors but it's still easy to get lost.
Difficulty
Difficult: Most of trail is easy to moderate, but difficult sections have large rocks and ledges. Aggressive stock vehicles might make it through with an experienced driver.
Technical Rating