3N69 Gold Mountain
Best Time
Spring, Summer, Fall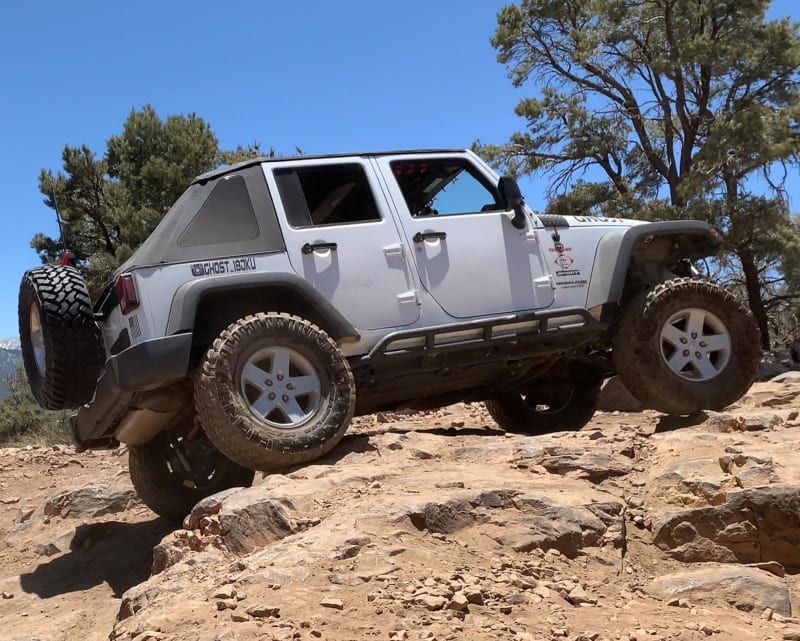 2
Trail Overview
A great Jeep trail filled with rock obstacles that vary in size from small to large. A technically challenging trail that's perfect for all rigs with 4x4 and high clearance. Any stock 4x4 can complete the trail with proper lines and spotting. Beautiful views throughout the trail and experience a once-in-a-lifetime drive through the Bone Yard rock garden.
Difficulty
75% of the trail is very rocky and rutted with boulders you will have to maneuver either around or over and 25% of the trail consists of major obstacles that must be carefully assessed before proceeding.
Get the App
Find Off-Road Trails
Unlock more information on 3N69 Gold Mountain.