North Fork Road 86
Best Time
Spring, Fall, Winter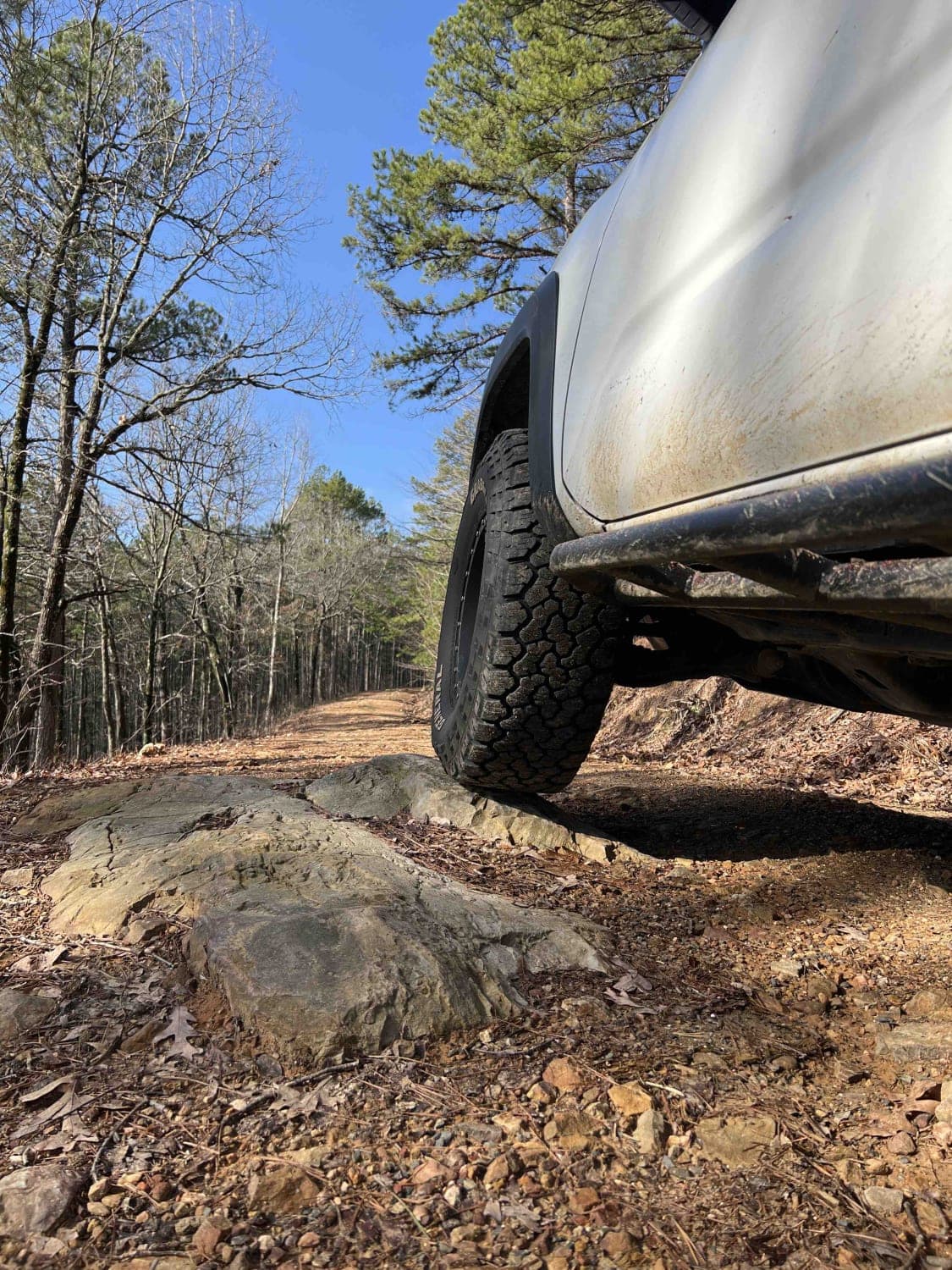 17
Trail Overview
This trail is an easy gravel road. Cell phone service was attainable along this route. Great pull-off campsites for trailers and overland rigs. Lots of trails to explore that branch off this road. Quads, SxS, and dirt bikes would be great up here as there are marked signs. Please note that if it is not marked on the map as a trail it isn't for off-road use. There are several signs out in the forest that note this. Campsites do not have bathrooms or running water. Do note that there are several private property areas along this route.
Difficulty
There are mud puddles so a low-clearance vehicle isn't advised.
History
http://npshistory.com/publications/usfs/handbooks/ouachita.pdf This online book gives some great insight into the Ouachita National Forest and the over 1500 roads that encompass this beautiful forest.
Technical Rating