Cheyenne Road
Best Time
Spring, Fall, Winter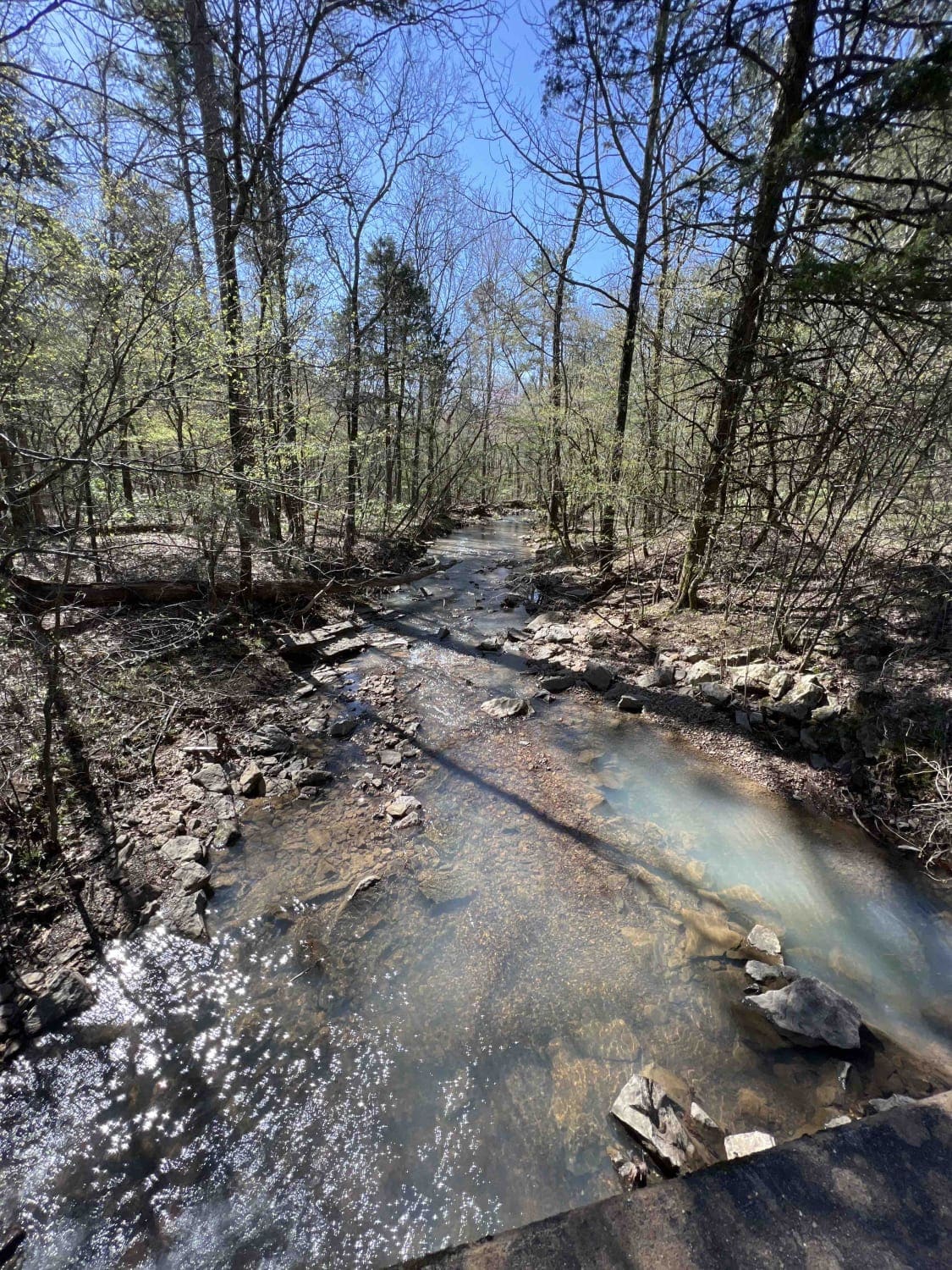 15
Trail Overview
One of the great features of the Ozarks is the endless dedicated ATV, SxS, dirt bike, and off-roading areas. Cheyenne Road is one of those gateway trails that will lead you to the Mountain Man Trailhead riding area. It's an easy gravel however there are washed-out sections and creek crossings with bridges that can overflow their banks after a heavy rain. You can find dispersed camping areas adjacent to the entrance to one of the trails that are big enough to park a trailer, however, cell service is limited. There are no restrooms anywhere in this area. Logging operations have gone on along this road so you will find areas to pick up some firewood. I talked with local law enforcement and they said collection for camping firewood is perfectly fine. An interesting find is that there are two Stoebuck Mountains right across from each other. One of which is 928 feet and the one to the south is 1,460 feet. The creeks in the area are really nice and big enough to find some crawdads, bass, or trout. There are 60 different plant species in this forest one of which is the beautiful rare member of the Orchid family called Showy Lady's Slipper.
Difficulty
Creek crossings and washed out sections. Creeks could overflow their banks after heavy rain.
History
On March 6, 1908 President Theodore Roosevelt signed the proclamation creating the Ozark National Forest from the land north of the river. Here is a website with a little history on how the Ouachita and Ozark National Forests came to be. https://encyclopediaofarkansas.net/entries/ozark-st-francis-national-forests-3572/#:~:text=On%20December%2018%2C%201907%2C%20President,land%20north%20of%20the%20river.
Technical Rating