Slate Mountain Loop
Best Time
Spring, Summer, Fall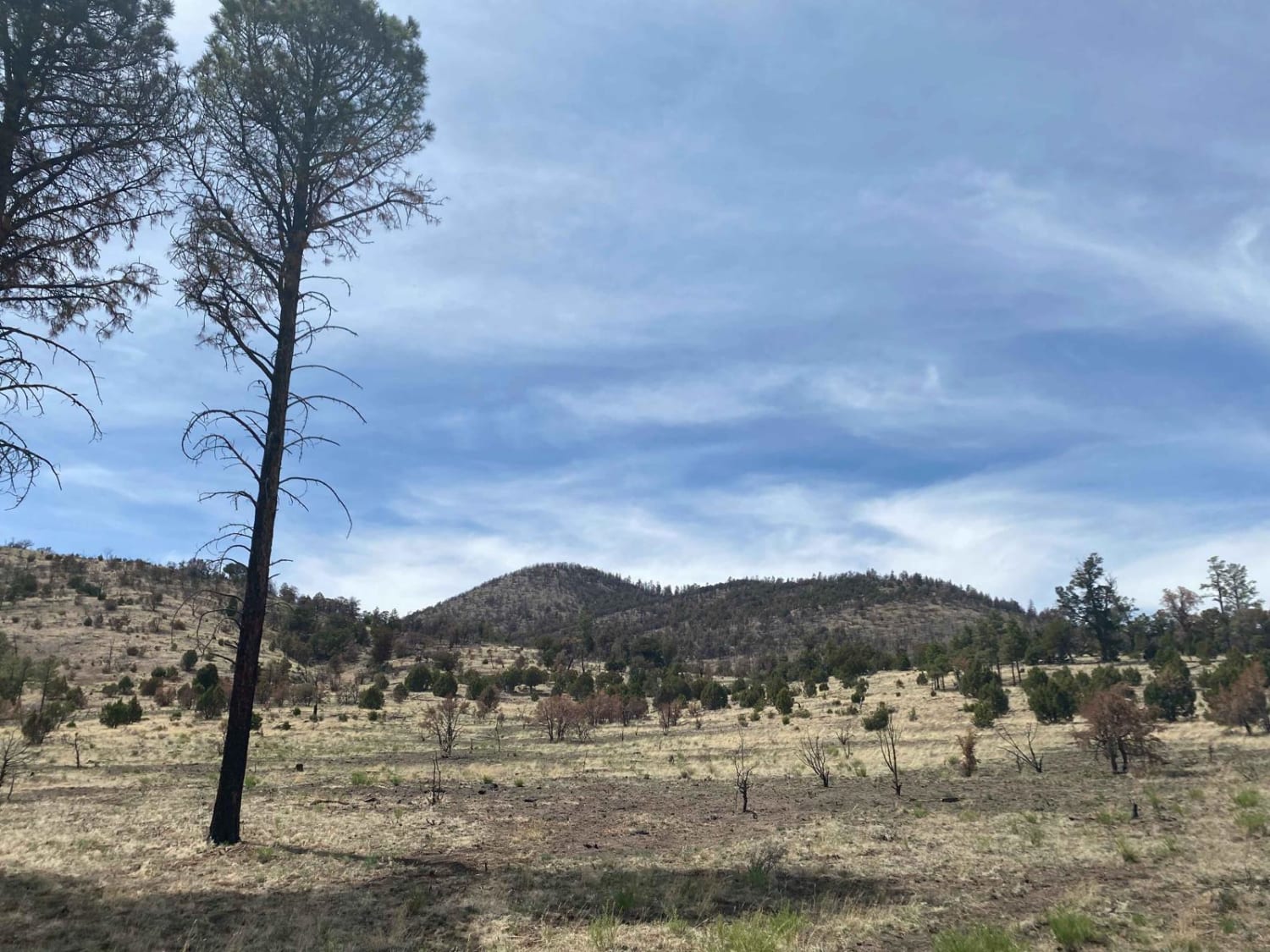 8
Trail Overview
This is a fun, easy, and serene loop around Slate Mountain in the Coconino National Forest. Combine the off-road trail with the Slate Mountain Trail hike for a fun outdoor adventure in this beautiful wooded area. Watch for wildlife as mule deer, elk, and pronghorn may be present. As always, be a steward of our public lands and national forests; practice tread lightly principles.
Difficulty
There is some moderate to deep erosion on this route, but mostly to the side of the trail. Bypasses are available for these areas. Route should be relatively easy for any high clearance vehicle but 4WD will be required if rain or snow is expected.
History
Although mostly recovered now, there has been wildfire activity here in the past. Please be aware of your surroundings and look out for falling limbs and/or trees, especially during high winds.
Status Reports
There are no status reports yet for this trail.