Senator Highway, Crown King Road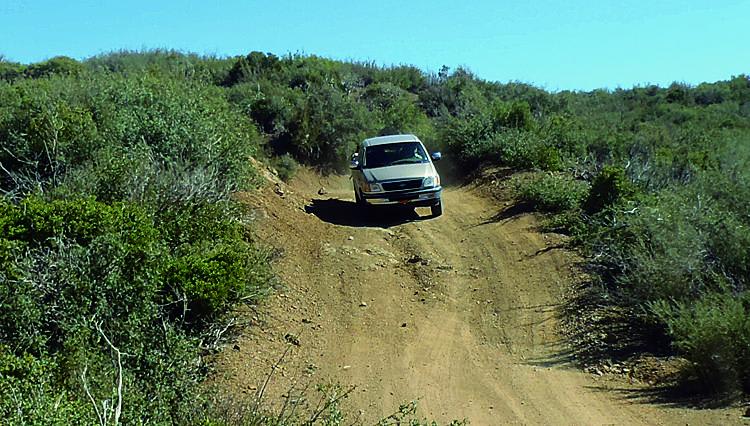 6
Trail Overview
This is a long and windy road that takes you to Crown King. Because of its length, and the many things to see and do along the way, you'll want to allow plenty of time to complete it. There are a lot of hiking trails to take from this route if you want to stretch your legs. You'll pass Cleator and Bumble Bee ghost towns. You'll definitely want to hop out and look around. Unlicensed vehicles are not allowed on some portions.
Difficulty
Easy: A few ruts and minor muddy sections, but 4-wheel-drive is rarely needed when road is dry. Crown King Road is wide and graded.
History
Bradshaw City, a picnic stop along the route, was named after William Bradshaw, the first to discover gold in the area in 1863. The town grew to about 5,000 people in the next 20 years. The post office finally closed in 1884. Nothing is left at the townsite, but Bradshaw City's original saloon was moved to Crown King and is still in use today.
Technical Rating