Red Cloud Mine
Best Time
Spring, Fall, Winter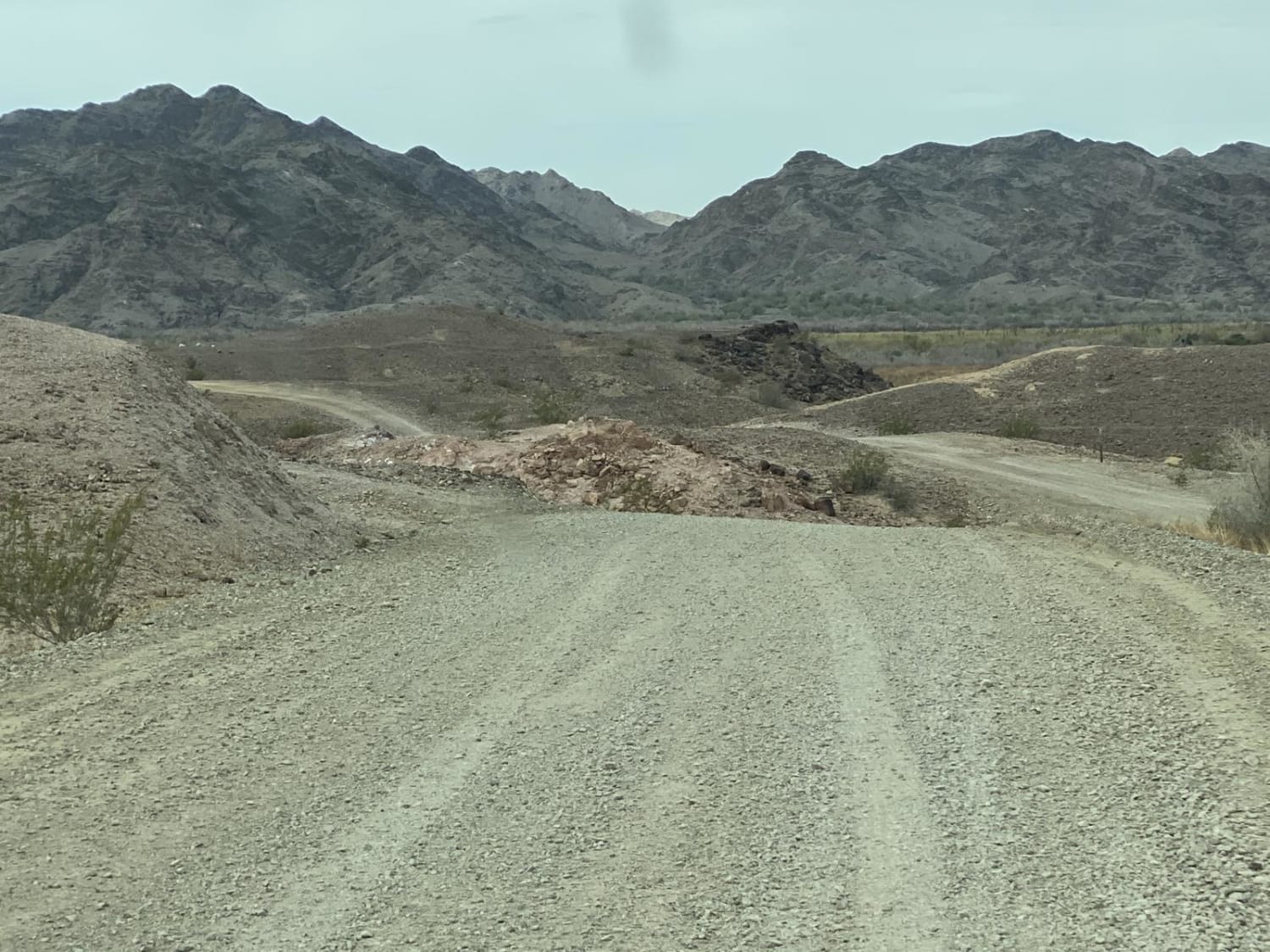 9
Trail Overview
Easy ride out and back, but a bit bumpy at times. The trail partially goes through Yuma Proving Grounds, follow signs and leave unexplored ammunition alone. 4WD is preferred, but not absolutely necessary if you are comfortable with loose gravel. The road roughly follows the Colorado River, with views at a few trails off the main road. The views are spectacular. Rumor has it that the Moon Landing was filmed in this area. At the end is the Red Cloud Mine, one of the few places in the world that has Wulfenite Crystals. If the gate is open the care taker will allow you to enter to see some of his specimens. You can also pay to dig through tailings to see what you can find.
Difficulty
Trail is fairly easy but bumpy in spots. Much of the trail is a river bed.
History
Rumor has it that the moon landing was filmed out there.
Technical Rating