Pot Cove Road
Best Time
Spring, Summer, Fall, Winter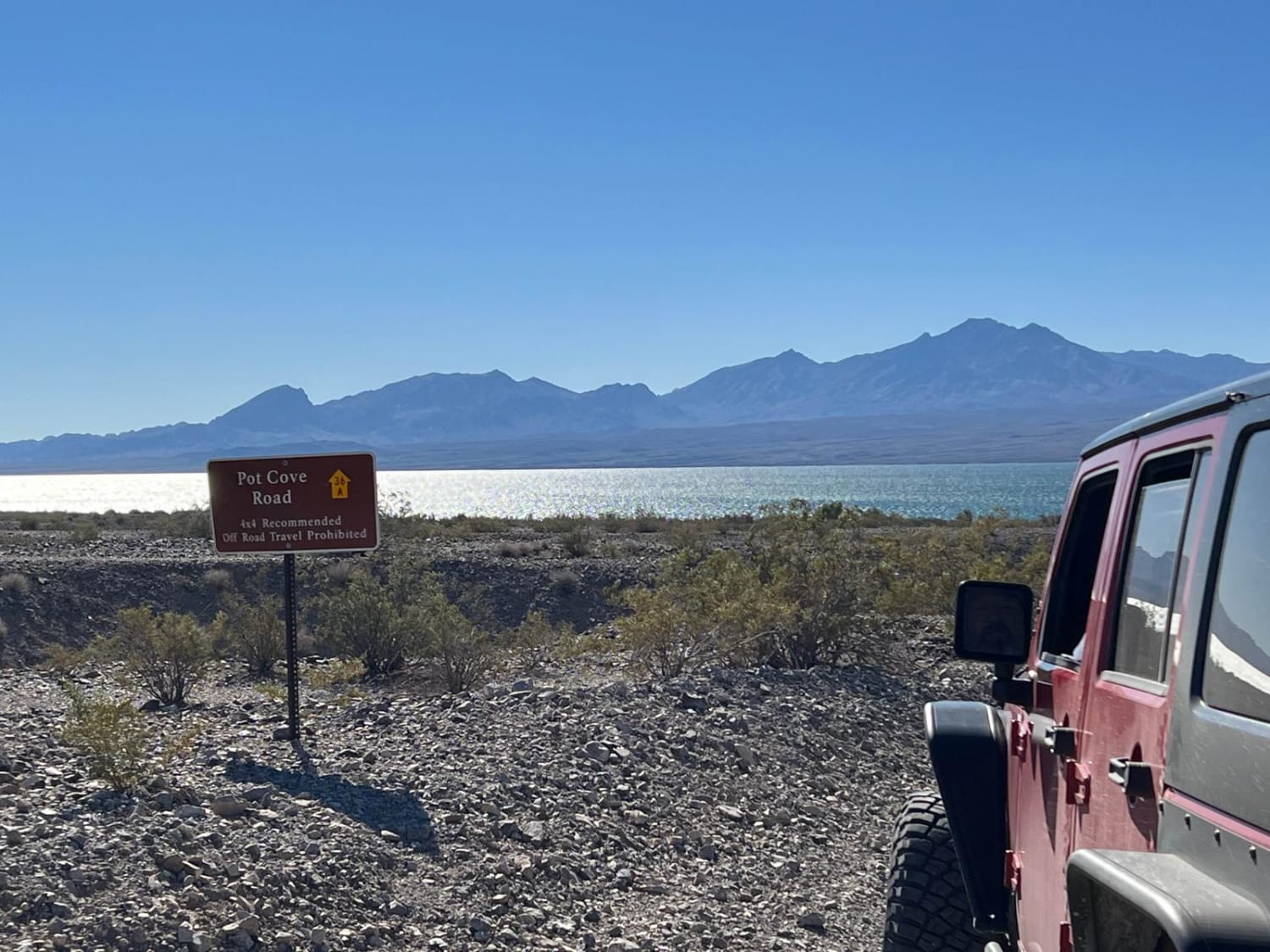 5
Trail Overview
This short side trail off the East Cottonwood Cove Road leads to the more popular beach area which has toilet facilities. A good side trip while in the area to view Lake Mohave and relax. Great for camping, kayaking, fishing, or sitting around a bonfire (when conditions permit) in the evening.
Difficulty
Trail is mostly single vehicle and well graded.
Status Reports
There are no status reports yet for this trail.