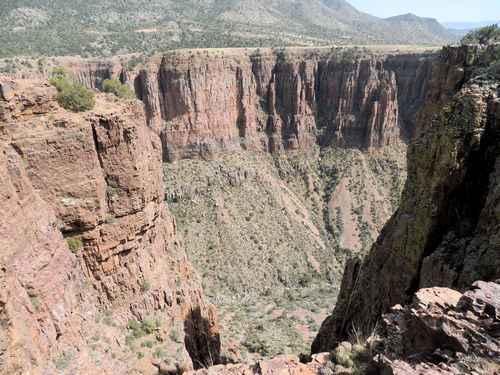 1
Trail Overview
This trail leads to an eastern overlook of Parker Canyon. The road isn't challenging, but it can offer a good perspective after seeing the west side of the canyon via Natural Drainage Road 488, also known as Parker Canyon West. If you can only do one route, do the west one.
Difficulty
A short drive to an overlook
Status Reports
There are no status reports yet for this trail.