Northern Arizona High Desert (Part 2)
Best Time
Spring, Summer, Fall, Winter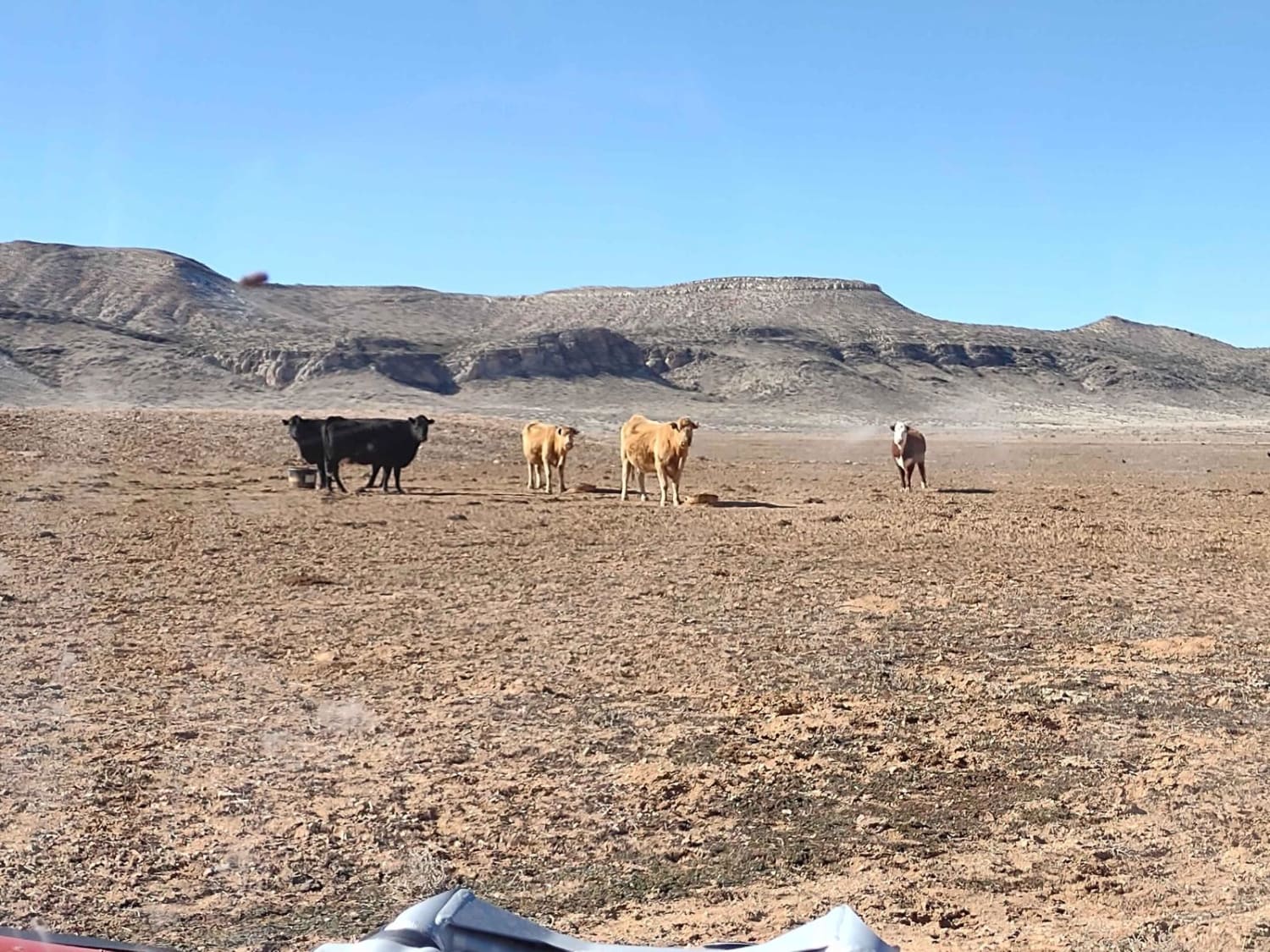 12
Trail Overview
Between the Grand Canyon to the south and Sand Hollow State Park to the north is a high desert playground for OHVs. The trails on top of these mesas and down in the canyons are endless. You experience the grandeur of the desert at an elevation that stays comfortable during the summer heat and is usually snow-free in the winter months. This is BLM land used for grazing cattle, so be sure to leave all gates as you find them. This area provides ample opportunities for hiking, exploring, photography, and off-roading. This trail connects the West Mesa Cut-Across Trail to the Navajo Trail West in the shadows of Seegmiller Mountain. Be sure to carry extra fuel as the nearest gas station is 30+ miles away. Explore the North Rim of the Grand Canyon by taking the Mount Trumbull School House Road south from this track. Or take this trail north into the playground called Sand Hollow State Park where there are sand dunes, slick rock formations, and desert trails and washes. To the east, you'll find the Temple Trail North, the Honeymoon Trail, and the Antelope/Temple Trail East, which will take you north and south along the east side of this area. We rode this track in late January, so at the highest elevations, we found some left-over snow on the north slopes and some mud, but we were about a week after the last snowstorm, so the trails were passable. The wildlife you might see out here are coyotes, rattlesnakes, birds, and possibly antelope. Starting Feb 2023, Utah is going to begin enforcement of their new law, which requires an online education course for all off-roaders. The free course is available online now. Google "Utah OHV Education Course," and the free test will pop up. It's an easy test that will only take 15-30 minutes, and it's required for all off-roaders, Jeeps, SXSs, dirt bikes, and ATVs. Kids under the age of 18 will have to take the Youth Education Test at the same site. After completing the test, print out the certificate to carry with you which shows you completed the course. We have taken it, and it's really no big deal. Good reminders about trail etiquette and trail preservation.
Difficulty
This is an easy trail if it's dry. After heavy rain or snow, the trail will be muddy.
Status Reports
There are no status reports yet for this trail.