Hualapai Mountains
Best Time
Spring, Summer, Fall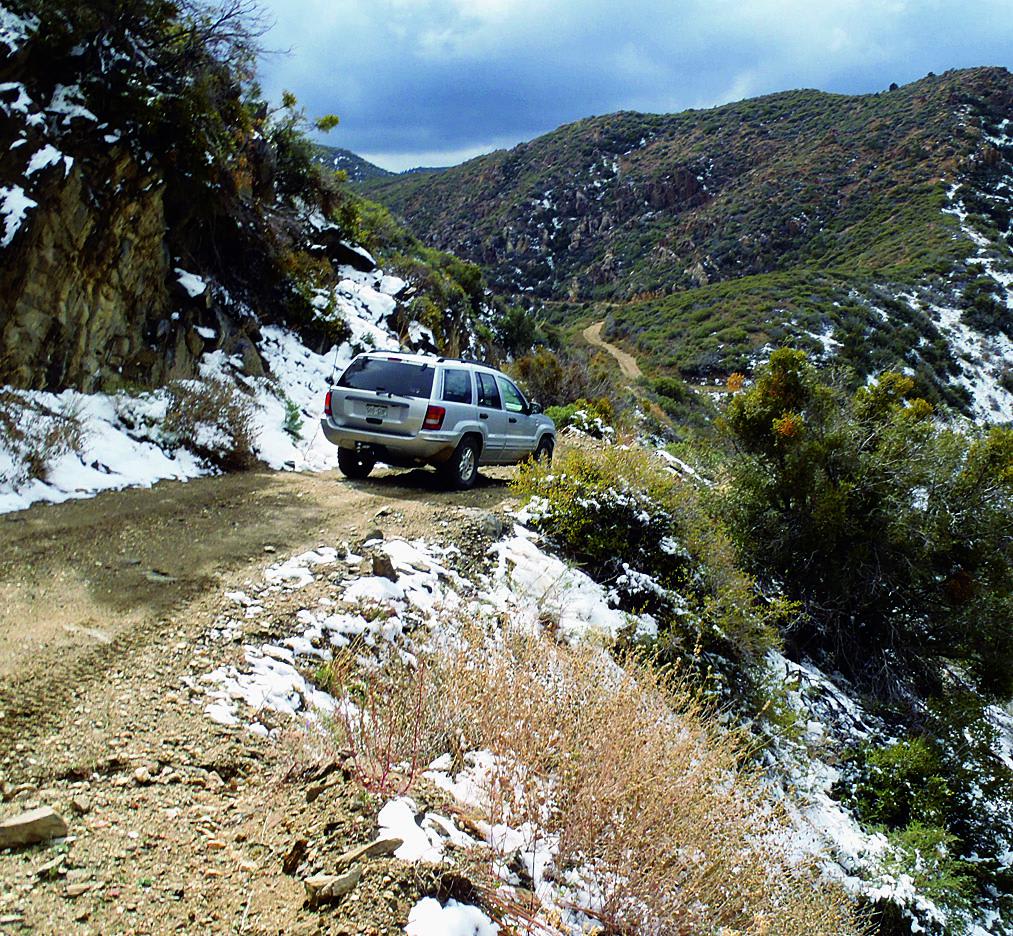 5
Trail Overview
The road meanders along ridges and climbs to over 7,000 feet. There are enough side roads here to spend an entire afternoon adventuring. Low desert runs can be extremely hot during the summer, so this trail is a nice break with cooler temperatures. Visit the historic Boriana Mine complex for an interesting side trip.
Difficulty
Easy: We've rated this trail easy based on the fact that we were able to drive it in our stock Grand Cherokee after a snowfall in early November. The road is narrow and rocky in places with switchbacks that may intimidate novice drivers. High clearance and four-wheel drive required.
History
The Boriana Mine was the largest tungsten mine in Arizona, but closed in 1957 after a major fire.
Technical Rating