NF-279
Best Time
Spring, Summer, Fall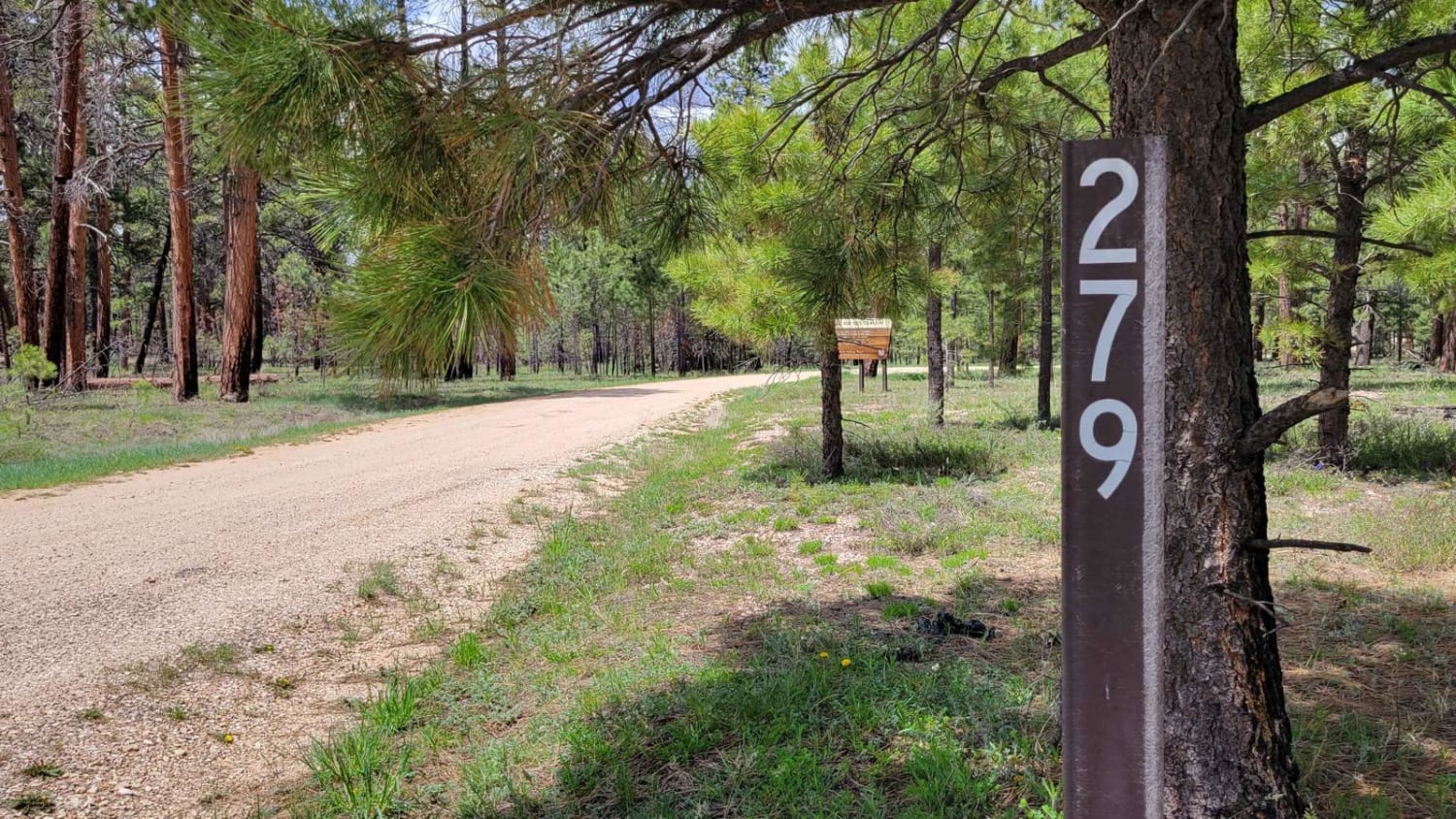 8
Trail Overview
You can either start this trail from off of the 89A directly, or from NF-248. It's an easy loop trail with nothing of difficulty to note. There was a fallen tree on the trail when I went through, so there is always that possibility. Scattered camping spots along the way. There is logging activity happening in the forest, so please be respectful of the log trucks. There are posted signs against cutting trees for firewood, as well as "Save dead trees for wildlife". The area is closed in the winter months, including the 89A pass.
Difficulty
This is dirt or rocky road with gentle grades. Safe for most 4WD and high-clearance 2WD vehicles. Roads are typically two vehicles wide.
Status Reports
There are no status reports yet for this trail.